Tips, Tools & Techniques eNote #26

A Drill Driver Set That Lasts Over 20 Years!
What's your favorite tool? We asked ourselves the same question and found that a 25-piece drill driver set from Snappy was at the top of our list. Watch the video to learn why this drill driver set lasts longer than any other!
---
FEATURED PRODUCTS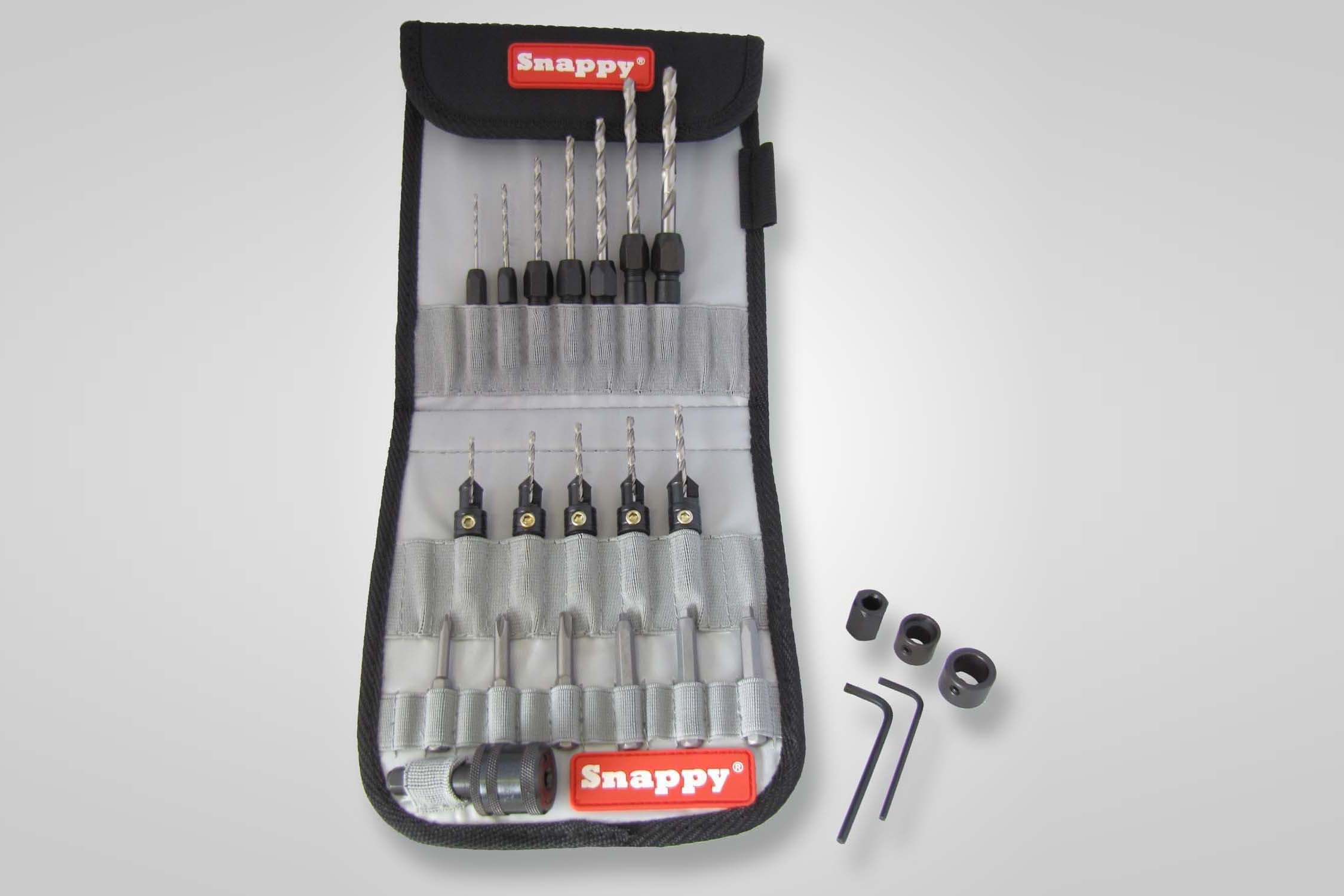 Snappy™ 25-piece Premium Drilling System
The Snappy™ Premium Drilling System is a 25-piece set that is the perfect starter kit for your drill/drive needs. It contains a variety of commonly used drill bits, countersink bits, and driver bits.
---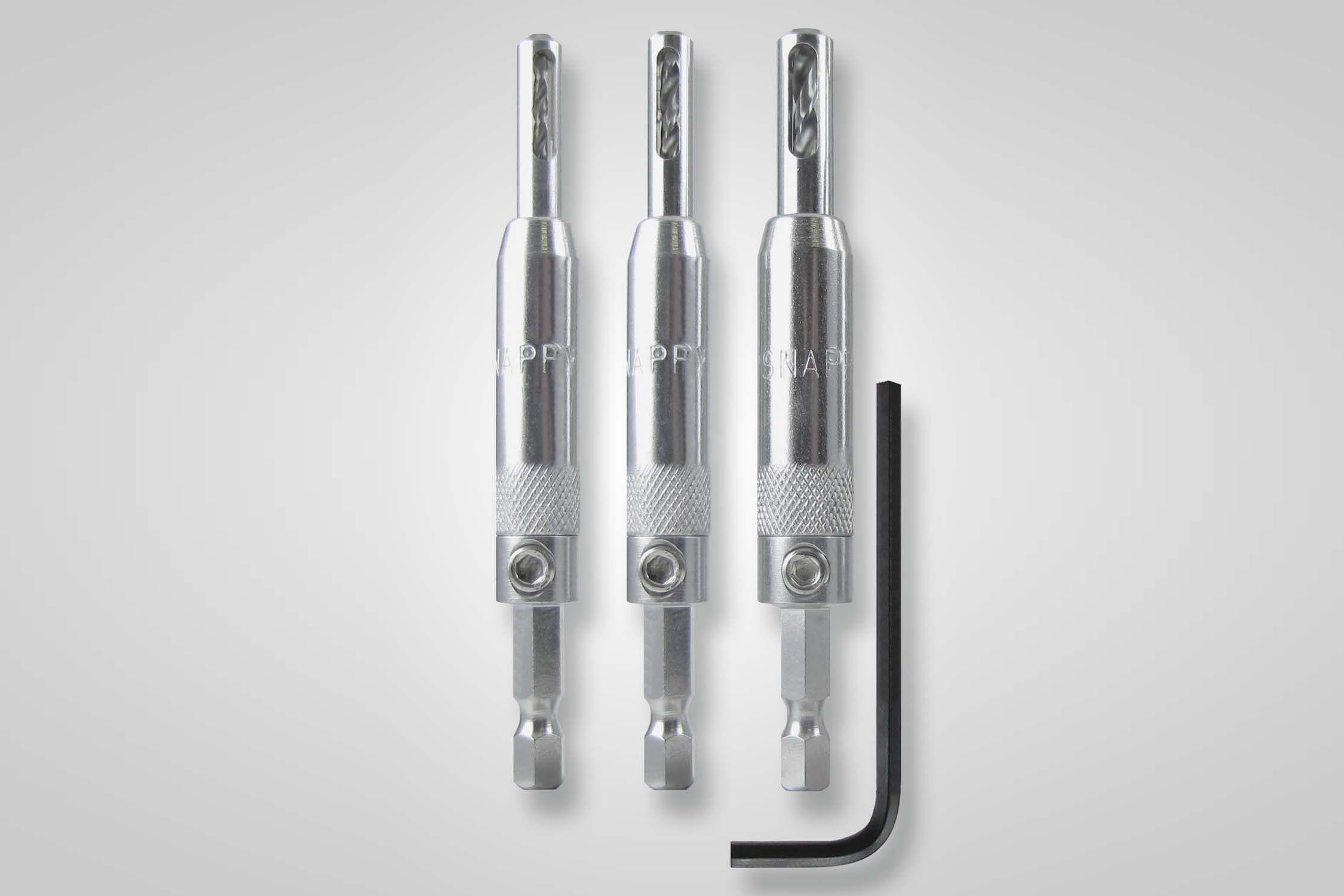 Snappy™ Self-Centering Hinge 3-Piece Bit Set
The Snappy™ 3 pc. Self-Centering Hinge Bit Set is a great accessory use to drill perfectly centered pilot holes for hinges, drawer slides and other hardware. The three bit sizes cover the most commonly used screw sizes used.
---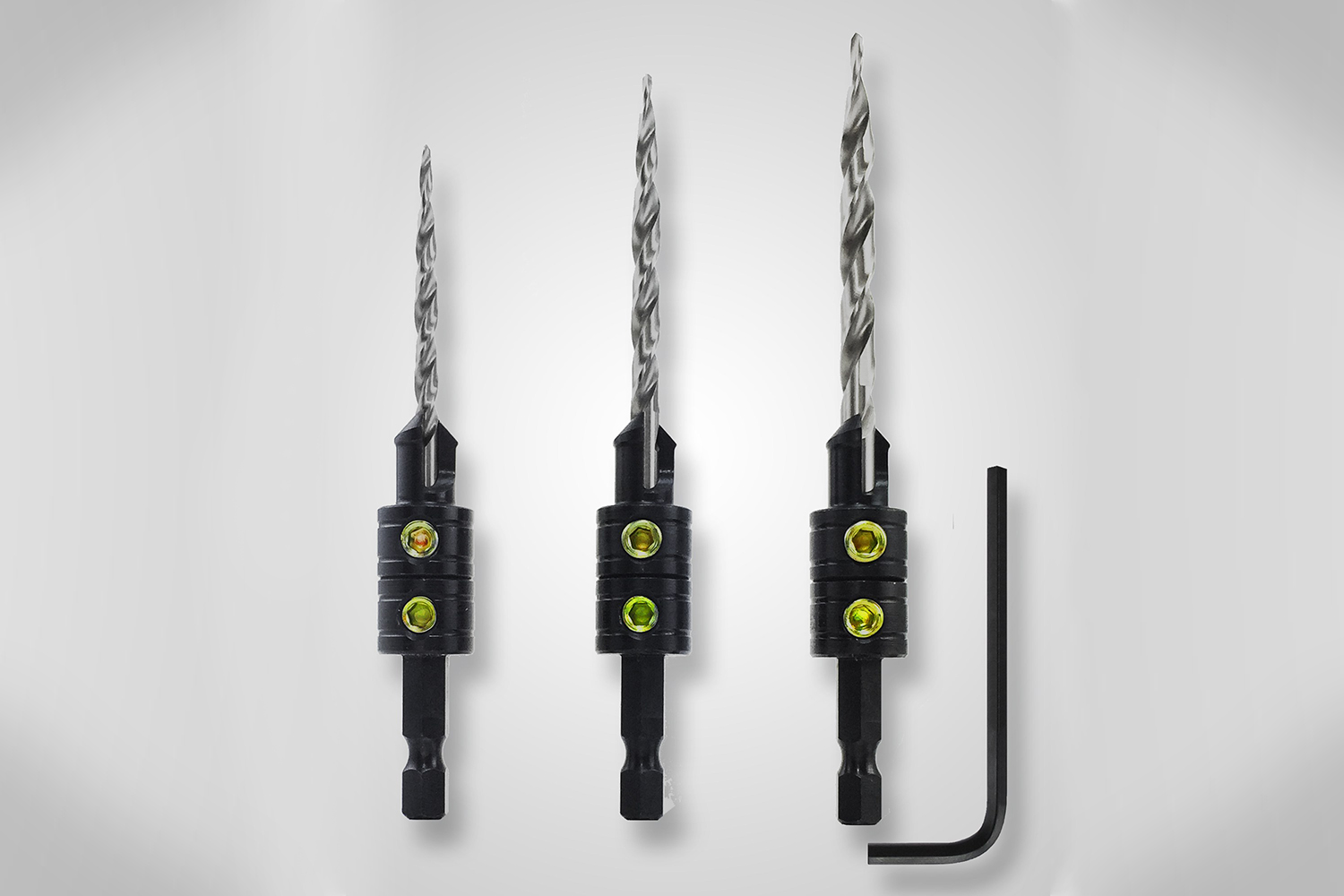 Snappy™ 3-Piece Tapered Drill Countersink Set
Drill the pilot hole and countersink or counterbore for tapered screws or as a clearance hole for straight screws in one step. Made from thru-hardened alloy steel for long life. They feature a reusable 1/4″ hex shank for use with quick change chucks. A large, hardened set screw ensures a firm hold on the bit. A 1/8" hex key is included.