Learn New Woodworking Skills at a Woodsmith Store LIVE Seminar!
10 LIVE Woodworking Seminars
January 16 through March 16, 2020
Each seminar starts at 6:30 on Thursday evenings
Get a FREE coupon with every seminar!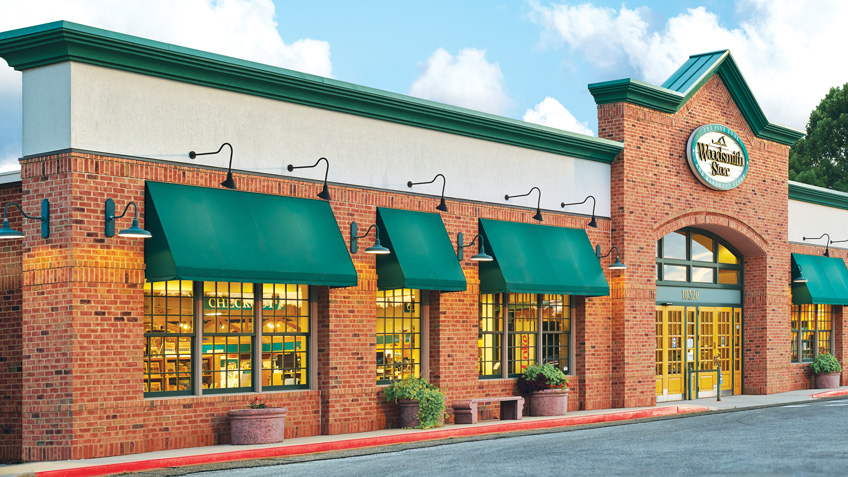 Your Favorite Woodworking Super Store is NOW ONLINE!
Now you can order your favorite woodworking tools & supplies — ONLINE, ANYTIME!
Browse Through Categories and see video previews below.
Easy Search Bar on every page.
Sign-up for FREE Tips, Tools & Techniques eNotes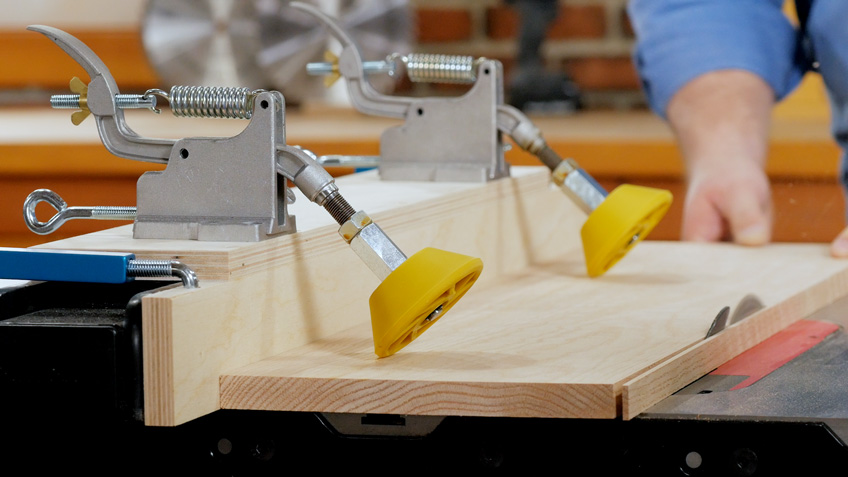 Free Tips, Tools and Techniques eNotes! Sign-up NOW!
Woodworking Tools, Accessories & Supplies