Come See Us!
If you're visiting the Des Moines area, stop by our store and check out our in-store specials as well as our Iowa-made kitchen and gift items!
HOLIDAY HOURS!
Christmas Eve (Dec. 24) – 9:00 to 2:00
Christmas Day (Dec. 25) – closed
New Year's Eve (Dec. 31) – 9:00 to 5:00
New Year's Day (Jan. 1) – closed
Signup for Free eNotes Video Tips and get $25 in Online Gift Certificates!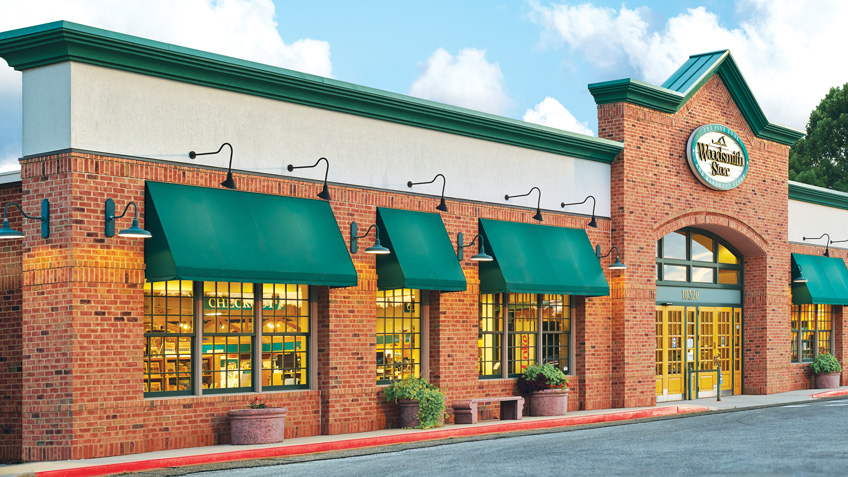 The Woodsmith Store
Monday-Saturday: 9:00am–5:00pm
Sunday: 12:00pm–4:00pm
Woodworking Tools, Accessories & Supplies