OUR RETAIL STORE IS TEMPORARILY CLOSED, BUT YOU CAN STILL ORDER ONLINE!
We are moving to our new location in West Des Moines at 2900 Clocktower Square, Suite #230. Check back soon for the exact opening date. Thank you for your patience.
Signup for Free eNotes Video Tips and get $25 in Online Gift Certificates!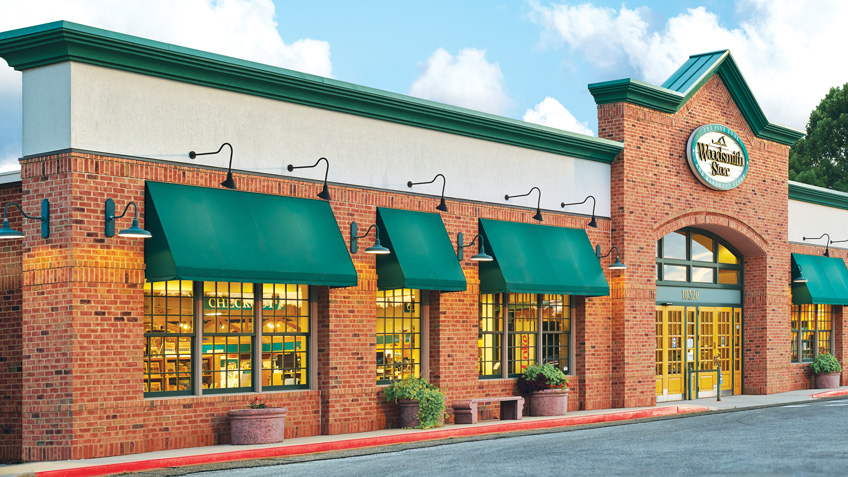 The Woodsmith Store
Monday-Saturday: 9:00am–5:00pm
Sunday: 12:00pm–4:00pm
Woodworking Tools, Accessories & Supplies