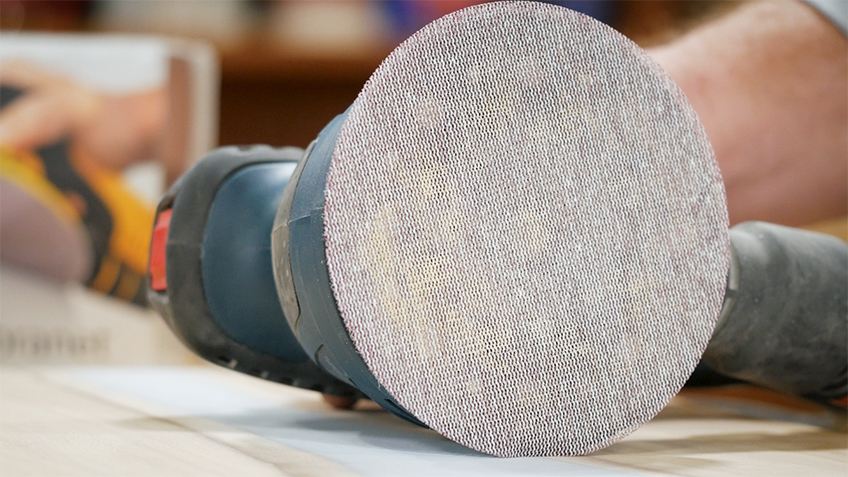 What's New With Hook And Loop Sandpaper?
In this video, we review the old standard in hook and loop sandpaper, Mirka Gold. But we also discovered a few new additions, Norton Multi-Air and Mirka Abranet Mesh. See how these new hook and loop sandpapers are different!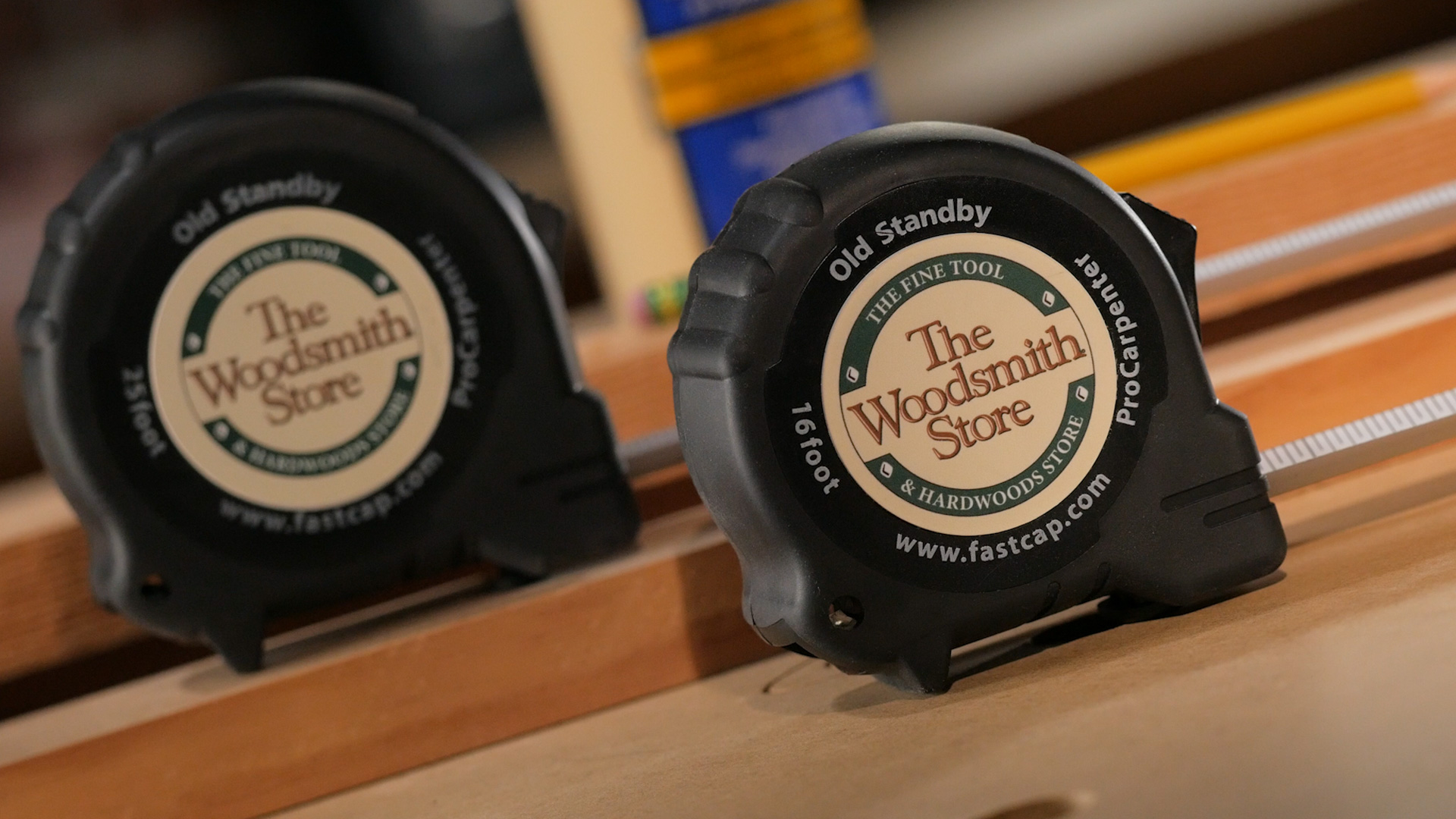 Special Edition Woodsmith Store Measuring Tape Set
These custom tapes are printed with the Woodsmith Store Logo!  Click here to get yours now!
Get Free Video Tips + $25 in Online Coupons!
Woodworking Tools, Accessories & Supplies