Tips, Tools & Techniques eNote #19

How to Cut 6 Different Rabbets and Flush Trim Edges with Just One Router Bit!
Cutting rabbets is now easier thanks to this NEW rabbeting bit. This 7-in-1 router bit set cuts multiple sizes, from 1/8" to 1/2", but easily converts into a flush trim bit. Click here to see it in action.
---
FEATURED PRODUCT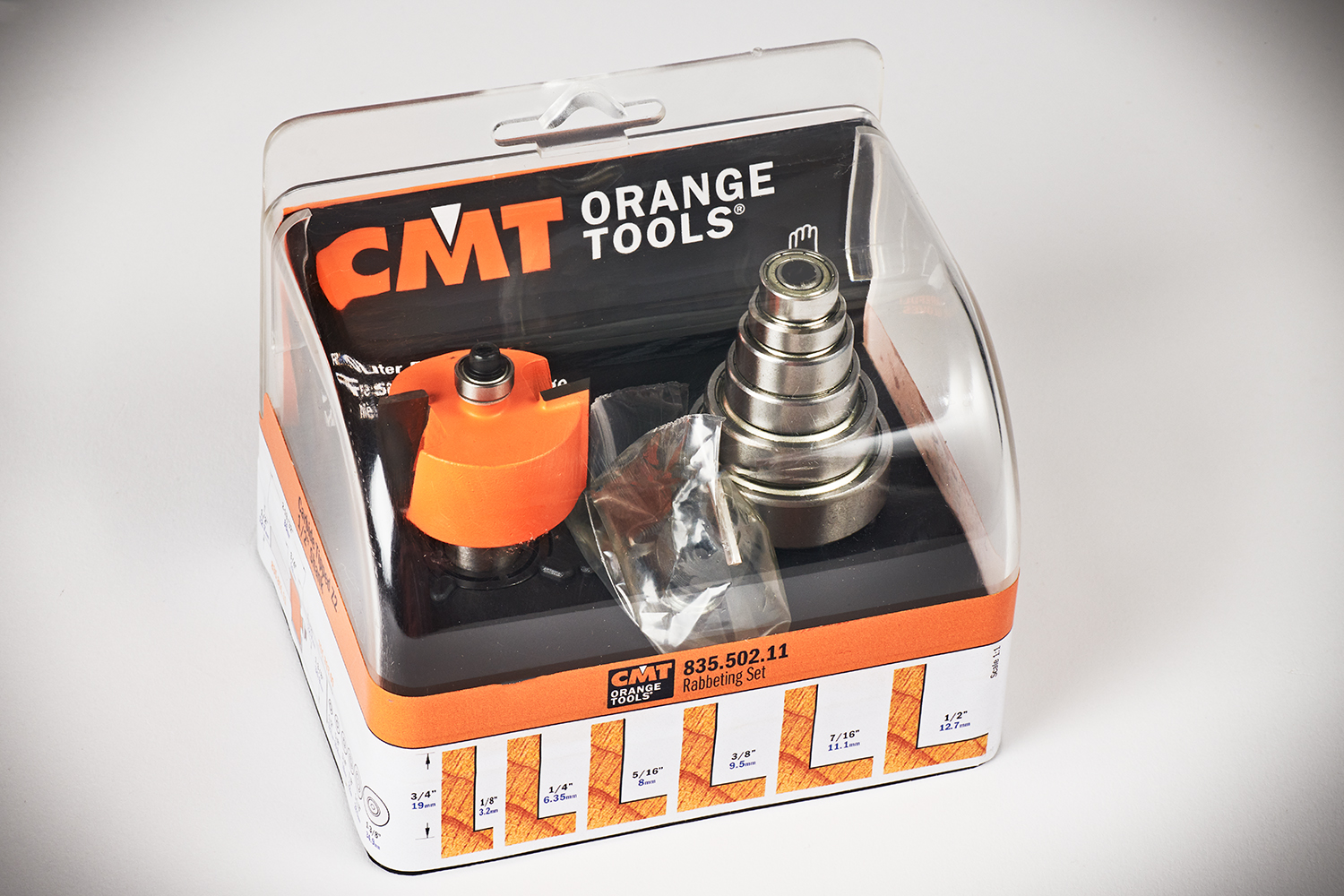 CMT Rabbeting Router Bit Set
The CMT Rabbeting Bit Set makes versatile rabbeting bits even more useful in the shop by offering a wide range of different depths of cut. With interchangeable bearings to cut rabbets of different depths, these sets provide a fast, easy way to adjust the size of the profile. Use them to make strong rabbeted joints, cut recesses to let in the back panels of cabinets, or create an interesting detail on built-up molding.