Tips, Tools & Techniques eNote 5

T-Track! A Great Upgrade for Shop Jigs
A stop block added to a wooden fence is a great way to cut multiple workpieces all to exactly the same length. For a long time, I just used a small clamp to hold the stop block in place. But sometimes that's a lot of fumbling around to hold the stop block and the clamp in exactly the right position and then tighten the clamp. One addition to the fence, makes that an easy process. Let's take a look.
---
Featured Product
Kreg Mini-Trak, 48″ Long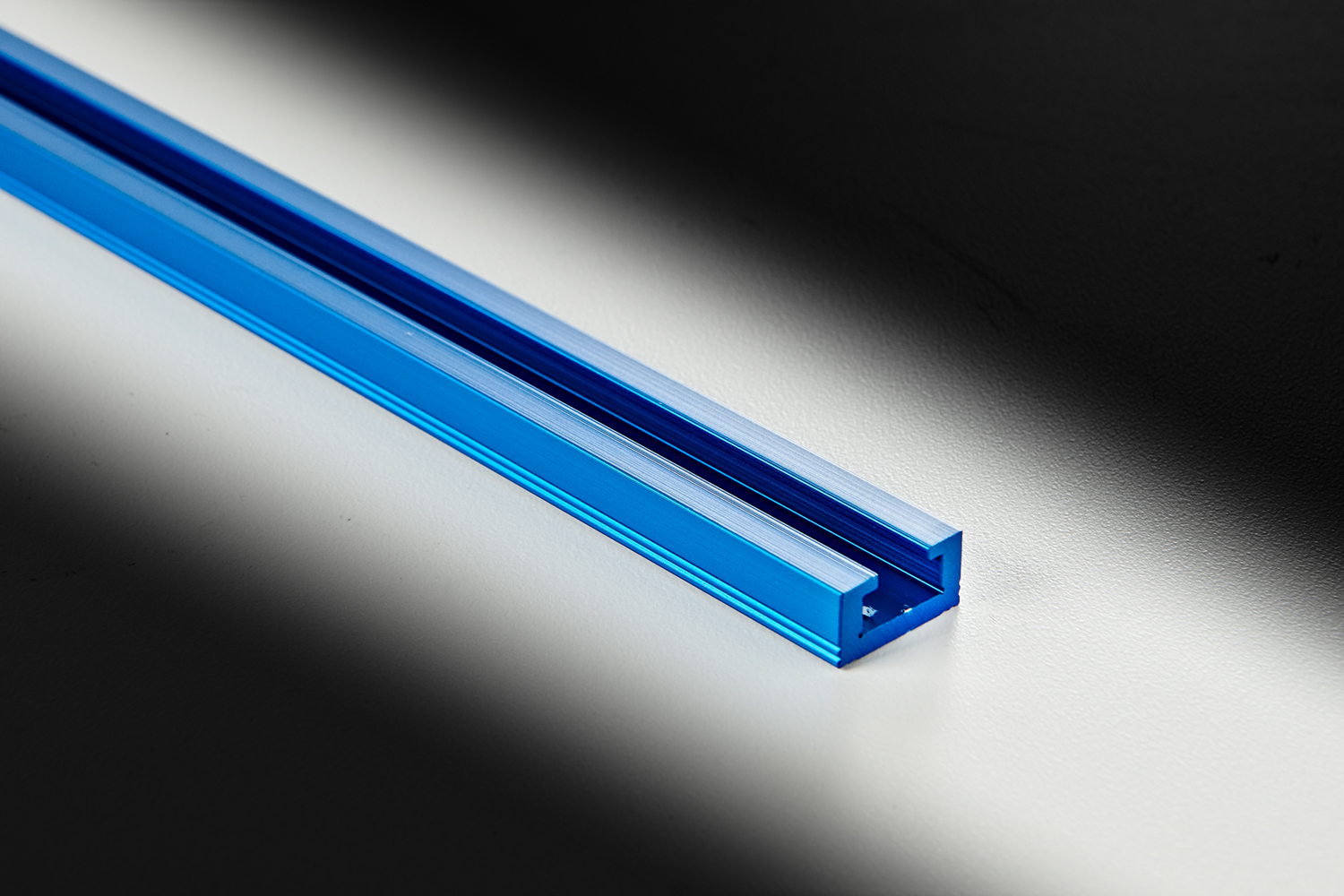 The Kreg KMS7509 Mini-Trak can be used to produce countless types of woodshop jigs and fixtures, such as taper jigs and cut-off sleds. An adaptation of our other popular styles of Trak, Mini-Trak features a T-slot that captures the head of a standard 1/4″ (6mm) hex bolt.