Tips, Tools & Techniques eNote #12

Double-Sided Tape to The Rescue!
Need a way to hold two workpieces together while routing or cutting parts to shape? Learn more about a special double-sided masking tape that combines good adhesion to hold parts firmly in place, but also releases easily when you're done.
---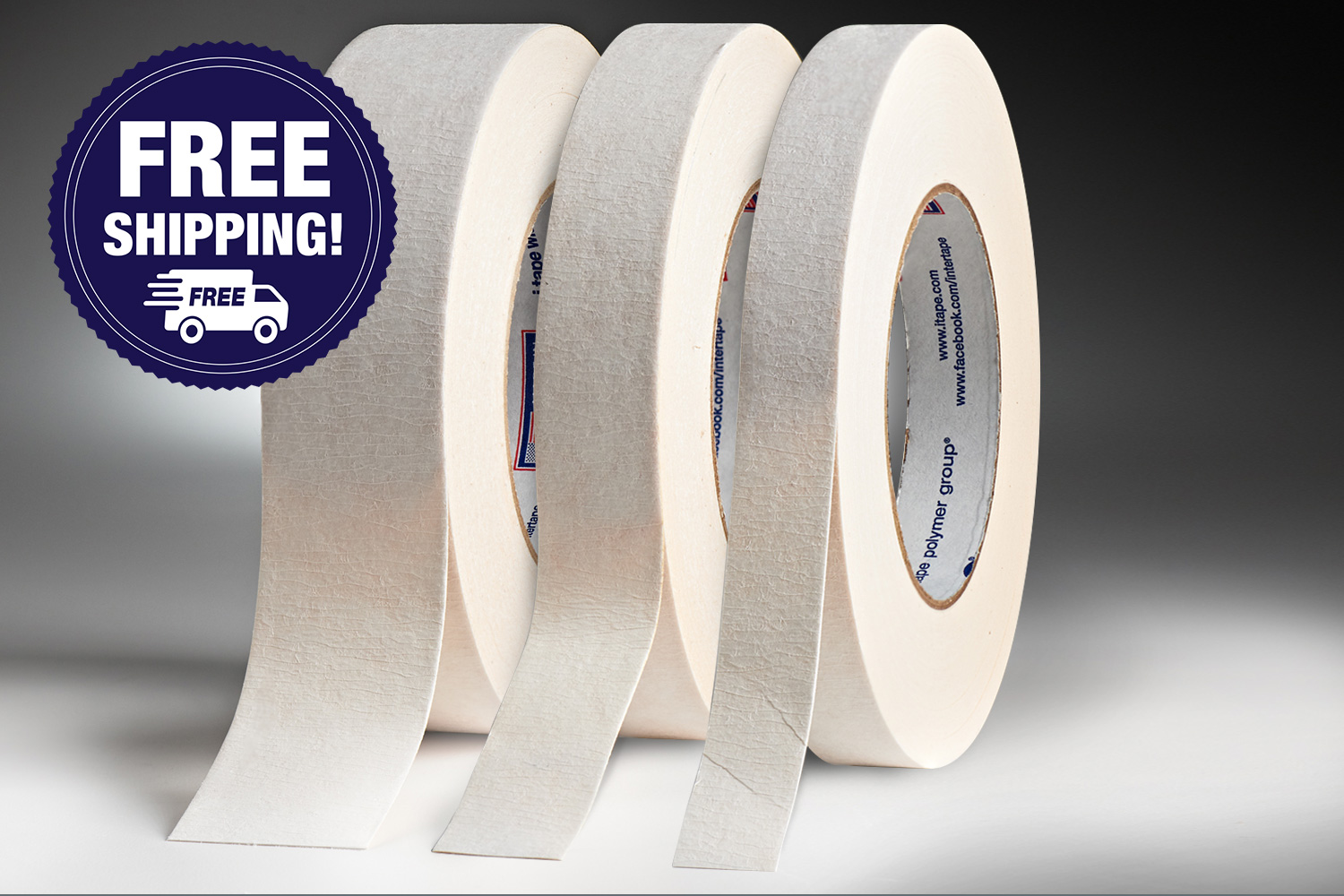 3-Roll Double-Sided Masking Tape Kit
Includes FREE Shipping!
Just Enter Code "TAPEFREE" at Checkout