Tips, Tools & Techniques eNote #11

Shop Planning Part 3: Dust Collection Secrets Revealed!
Getting started with dust collection doesn't have to be complicated. By following simple guidelines and understanding the basics, you can add a simple yet cost effective dust collection system to your home shop.
---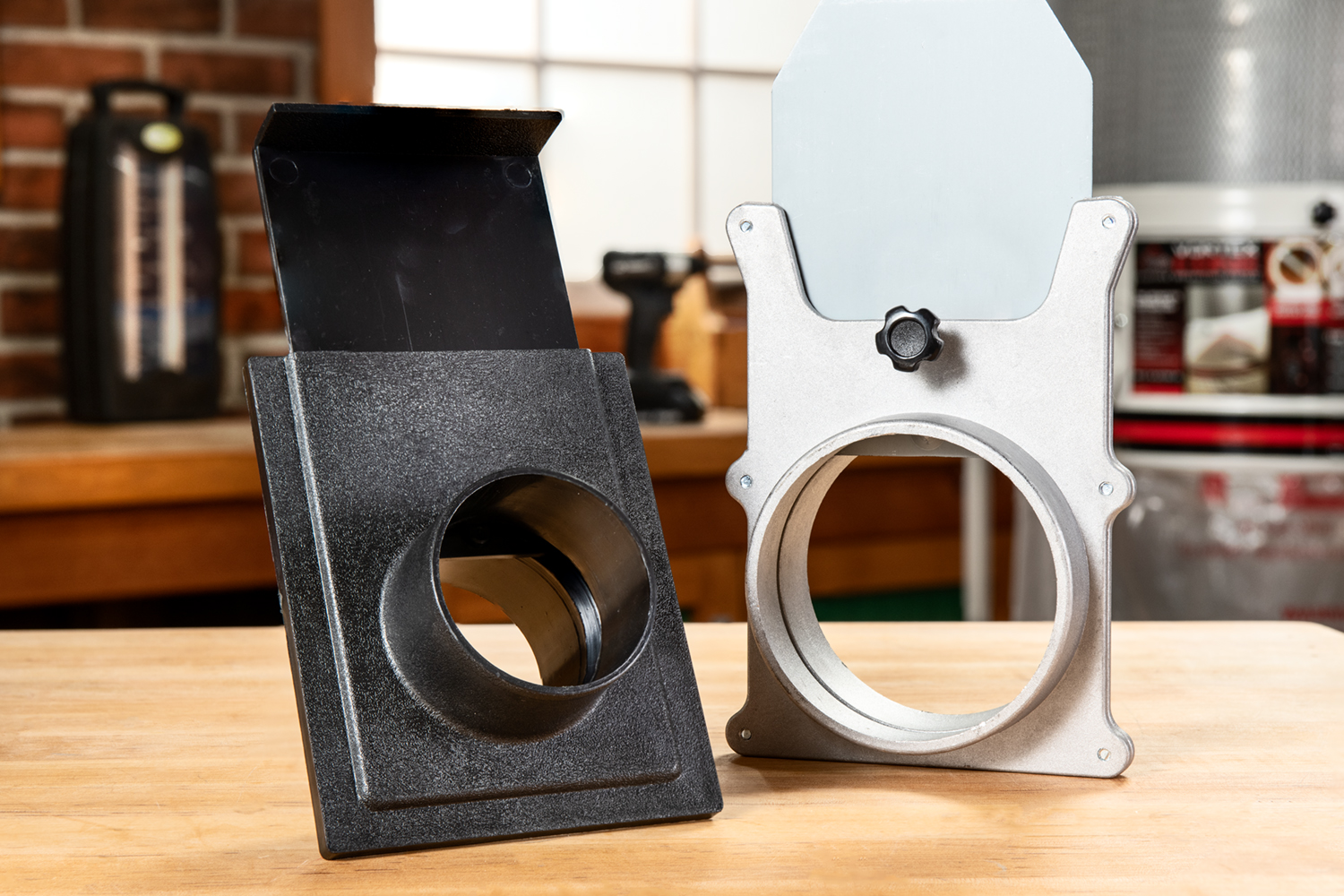 Save $5 on All Dust Collection Accessories!
Just Enter Code "DUST5" at Checkout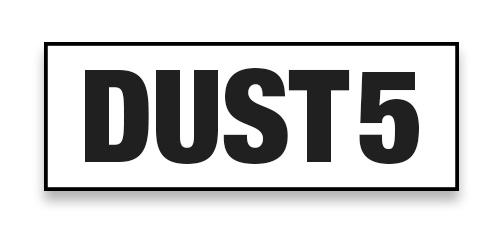 GO TO DUST COLLECTION ACCESSORIES