Tips, Tools & Techniques eNotes

Q&A with Don. A Stop Block for a Stop Block?
Stop blocks make it easy to make repetitive cuts. But what happens when you mess blow a cut on your workpiece and need to make a new one, but your stop block is in the way? Let's find out!
---
FEATURED PRODUCT
Kreg Precision Miter Gauge System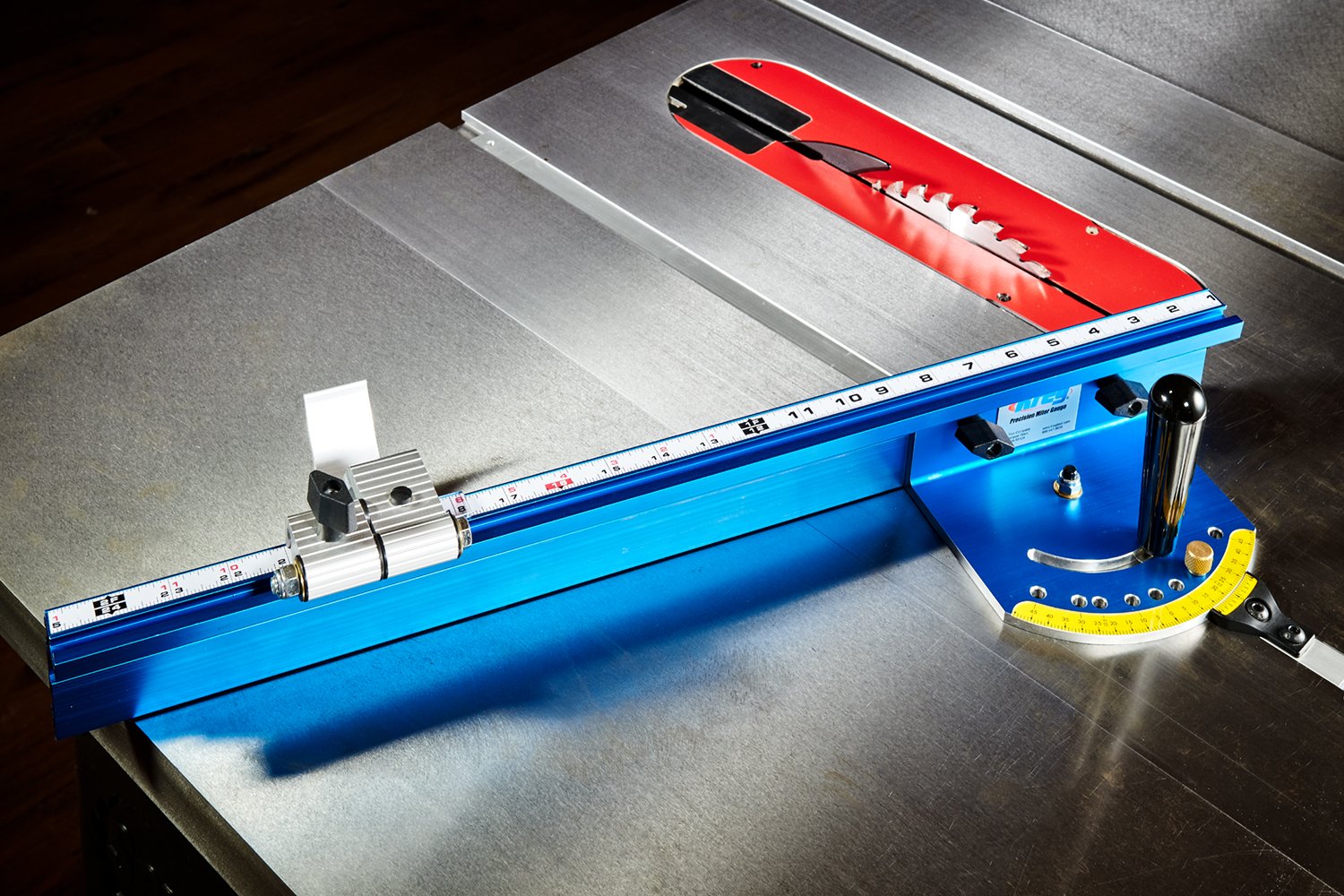 The Kreg Precision Miter Gauge System gives you better, more accurate cuts to ensure project success! You can make precision cuts right out of the box, no calibration needed. Plus it includes an adjustable swing stop for repetitive crosscuts.