Tips, Tools & Techniques eNote #5

T-Track! A Great Upgrade for Shop Jigs
A stop block added to a wooden fence is a great way to cut multiple workpieces all to exactly the same length. For a long time, I just used a small clamp to hold the stop block in place. But sometimes that's a lot of fumbling around to hold the stop block and the clamp in exactly the right position and then tighten the clamp. One addition to the fence makes that an easy process. Let's take a look.
---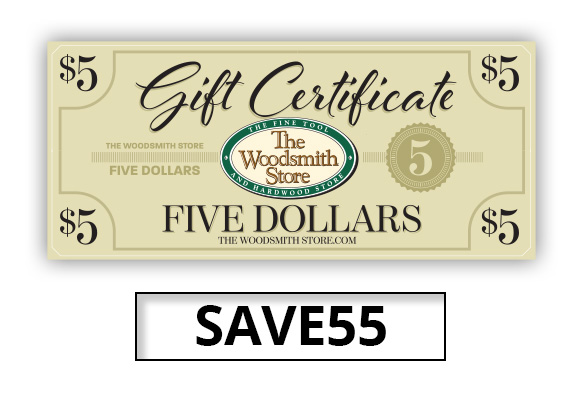 Congratulations, you get another $5 ONLINE COUPON!
Just enter code SAVE55 at checkout.
---
Featured Product
Kreg Mini-Trak, 48″ Long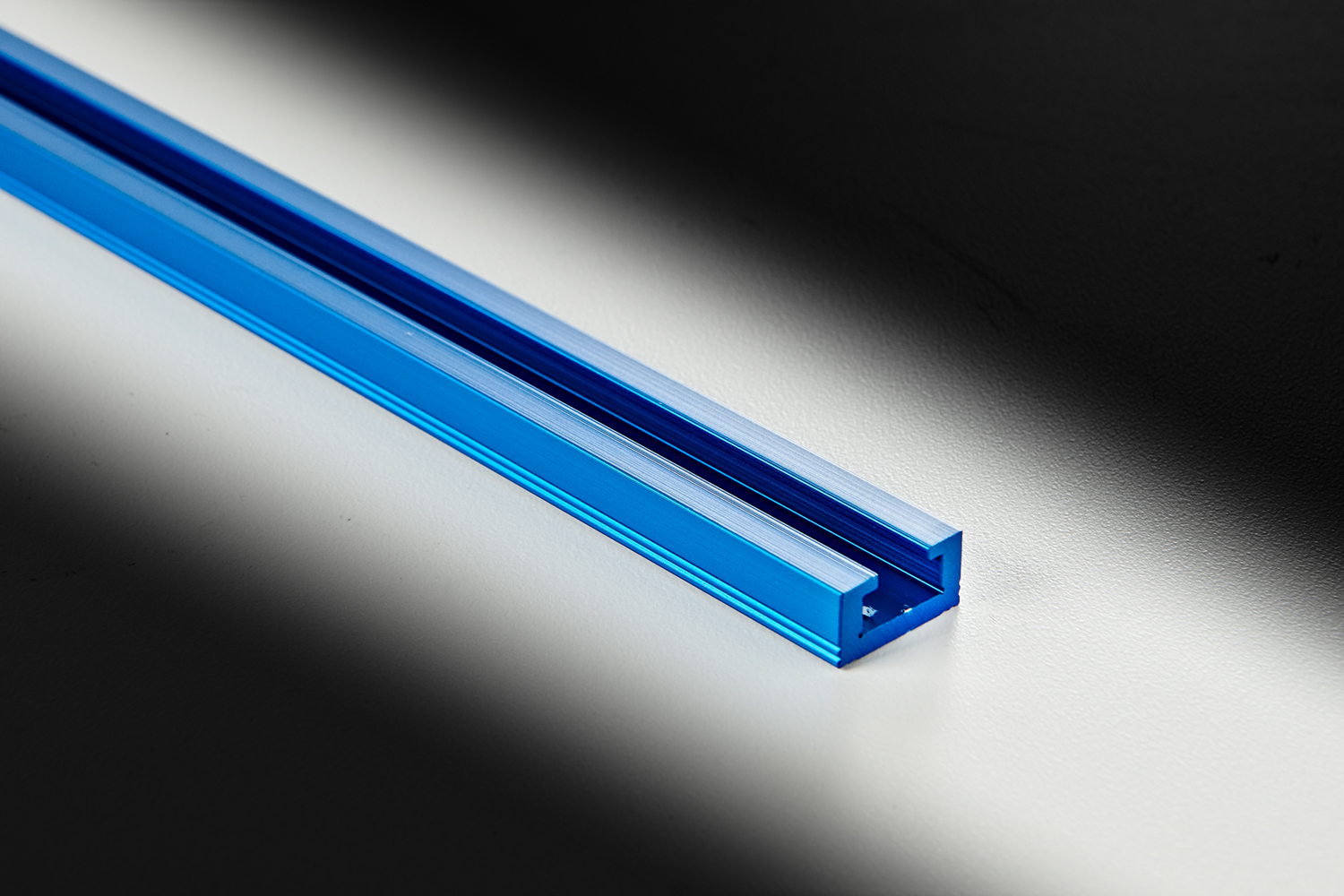 The Kreg KMS7509 Mini-Trak can be used to produce countless types of woodshop jigs and fixtures, such as taper jigs and cut-off sleds. An adaptation of our other popular styles of Trak, Mini-Trak features a T-slot that captures the head of a standard 1/4″ (6mm) hex bolt.
---
COUPON DETAILS
Be sure to check your email in about a week for your next eNote tip, plus another $5 coupon.
Offer includes $25 worth of online coupons delivered over 5 weeks. eNotes coupons (SAVE51), (SAVE52), (SAVE53), (SAVE54) and (SAVE55) can be combined together at checkout for a $25 discount on a purchase of $100 or more. Coupons cannot be used on Sawstop, or combined with any SawStop products in checkout. Not valid for gift cards. Coupon is only valid online and cannot be redeemed at the local store in Clive, Iowa.