Tips, Tools & Techniques eNote #2

Dial in the Perfect Length with a Micro-Adjust Screw
You've heard the old adage, measure twice, cut once. The idea is to make sure of your measurement before you make a cut. Well, when I have to cut a workpiece for an exact fit, I do exactly the opposite, making two, three or more cuts to get the perfect length. Of course, there's a trick for doing this, so let's take a look.
---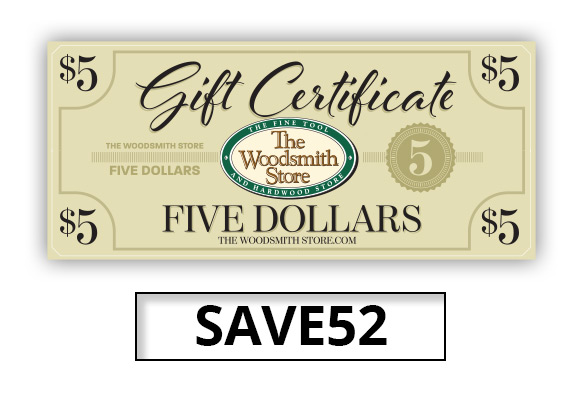 Congratulations, you get another $5 ONLINE COUPON!
Just enter code SAVE52 at checkout.
---
Featured Product
The Woodsmith Store Fine Tools 24″ Miter Gauge Kit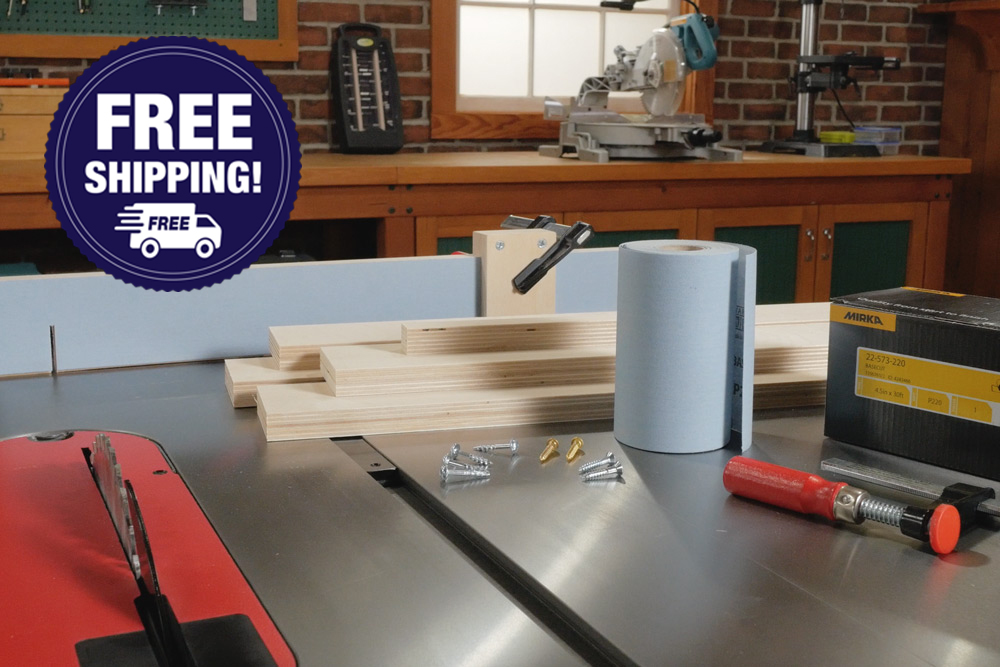 We've assemble a complete miter gauge fence kit, including a one page plan on how to make it!
---
COUPON DETAILS
Be sure to check your email in about a week for your next eNote tip, plus another $5 coupon.
Offer includes $25 worth of online coupons delivered over 5 weeks. eNotes coupons (SAVE51) and (SAVE52) can be combined together at checkout for a $10 discount on a purchase of $40 or more. Coupons cannot be used on Sawstop, or combined with any SawStop products in checkout. Not valid for gift cards. Coupon is only valid online and cannot be redeemed at the local store in Clive, Iowa.