The Best, and Last, Push Block You'll Ever Need. Push blocks come in all shapes. The one I like the best has a handle so it's easy to grip and hold the workpiece down on the table. Let's take a look…
Click here for a free push block pattern.
---
FEATURED PRODUCTS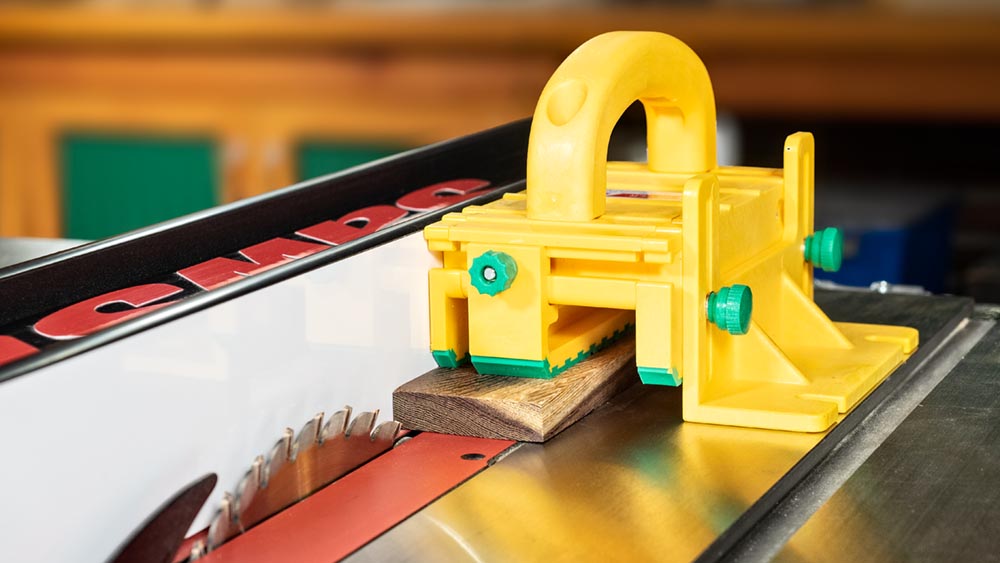 MicroJig GRR-Ripper Push Block
As the name implies, the Freud Work smarter! No table saw, router table or bandsaw should be without one.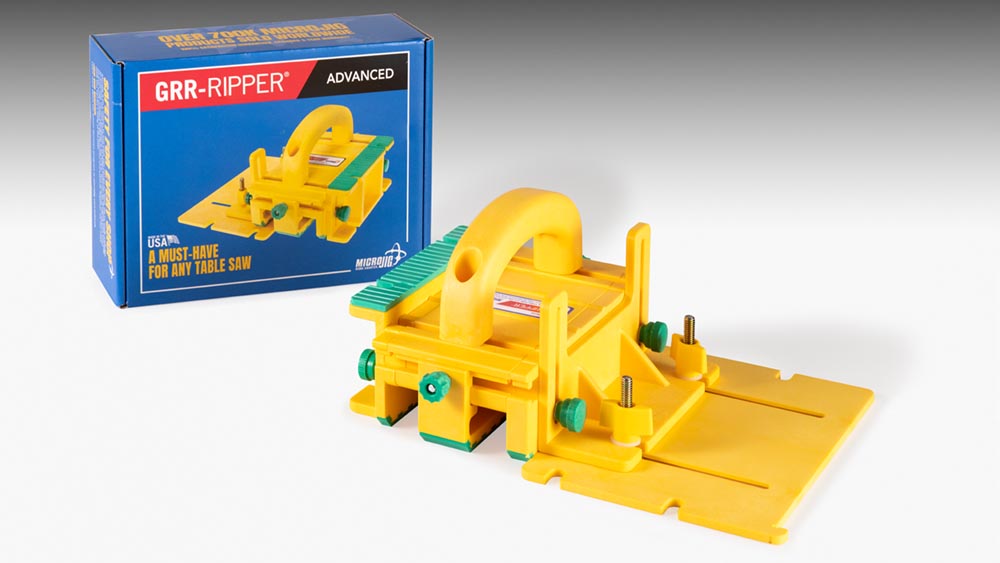 MicroJig GRR-Ripper Advanced
The GRR-RIPPER Advanced includes the GRR-Ripper + Stabilizing Plate and Adjustable Spacer, giving you more support than ever.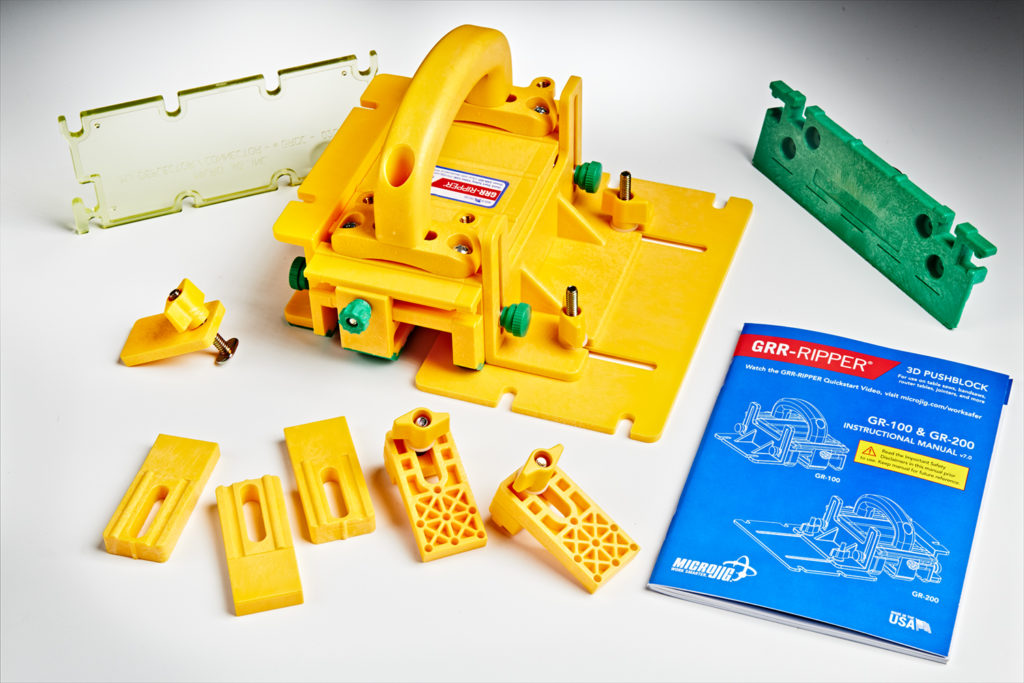 MicroJig GRR-Ripper Complete
The GRR-RIPPER Complete includes the GRR-Ripper Advanced + a 1/8" side leg, gravity heel kit, handle bridge kit and deflector/connector.