Quick-Attach Table Saw Infeed Table. Add additional capacity to your table saw in seconds with a shop-built infeed table. Cut wider boards with the miter gauge, plus get additional support for breaking down sheet goods and ripping long boards. The secret is in the magnets and clamps! Watch the video to see how it works!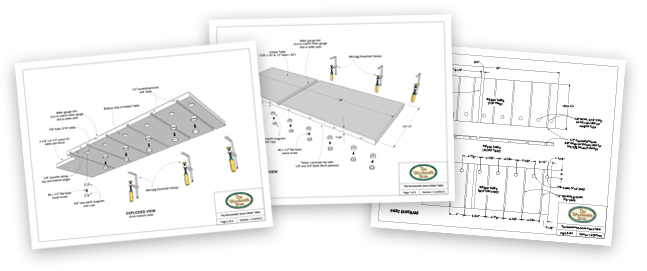 GET A FREE, DOWNLOADABLE TABLE SAW INFEED TABLE PLAN!
Get free, downloadable dimensioned drawings for the infeed table when you purchase a set of Microjig Matchfit Dovetail Clamps, Rockler Rare Earth Magnets, or Rockler Magnet Cups.
---
FEATURED PRODUCTS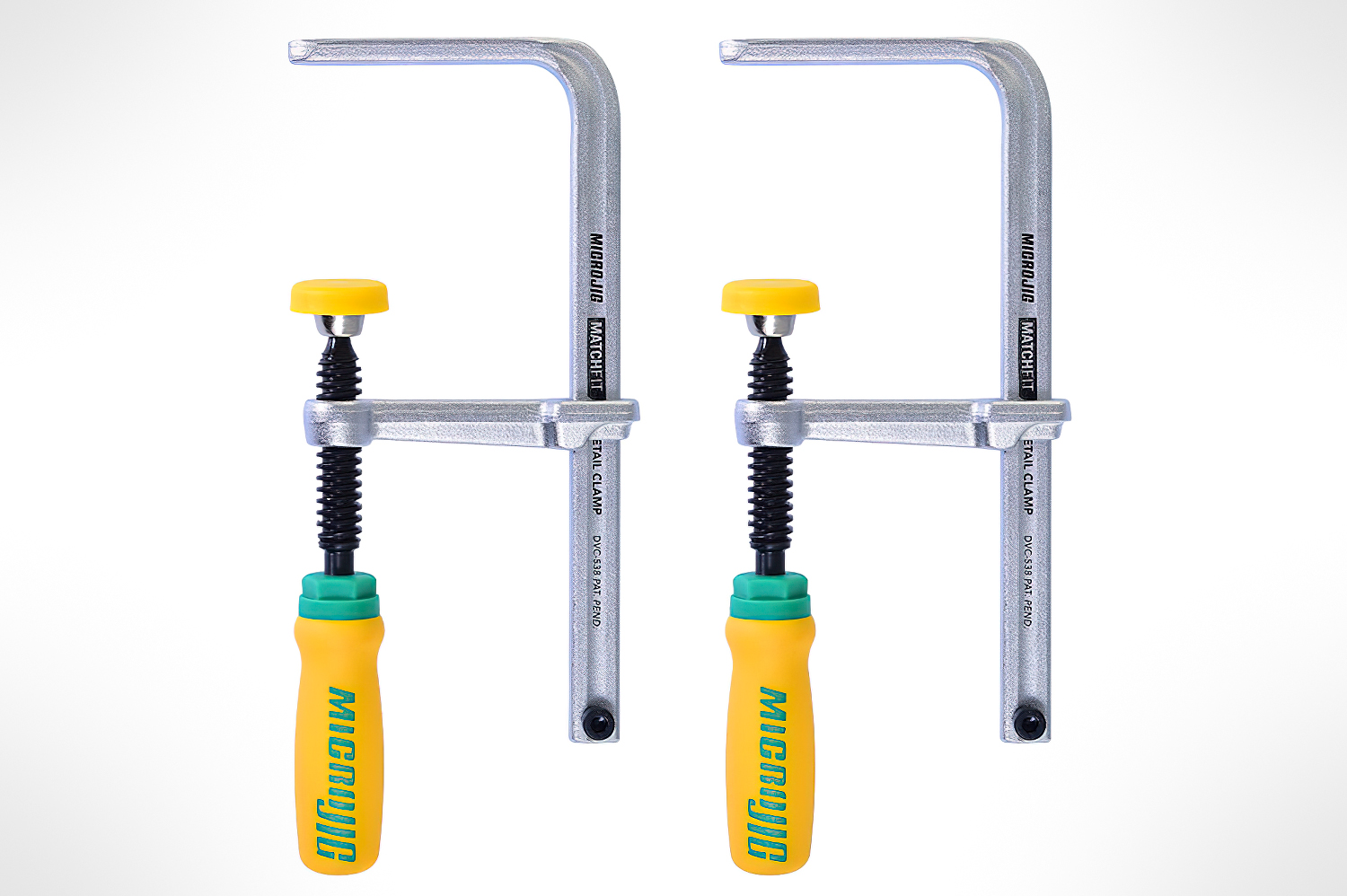 Microjig Matchfit Dovetail Clamps
Get FREE Shipping when you order two sets! Use code 2MICROSETS at checkout.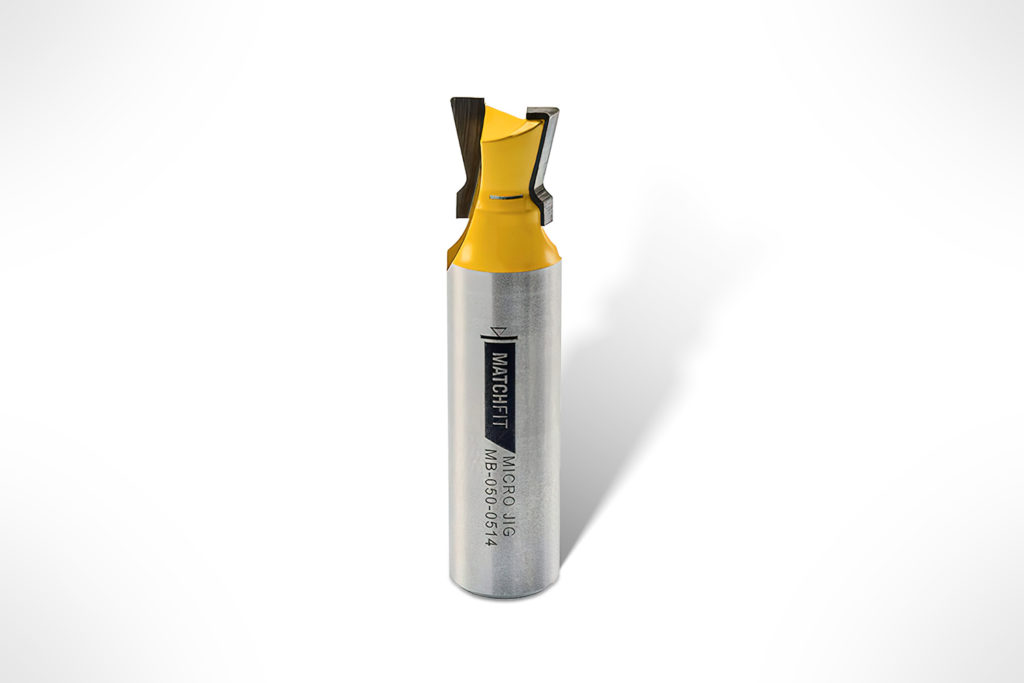 Microjig Matchfit 14° Dovetail Bit
Specially designed to rout tracks for the Matchfit Dovetail Clamps.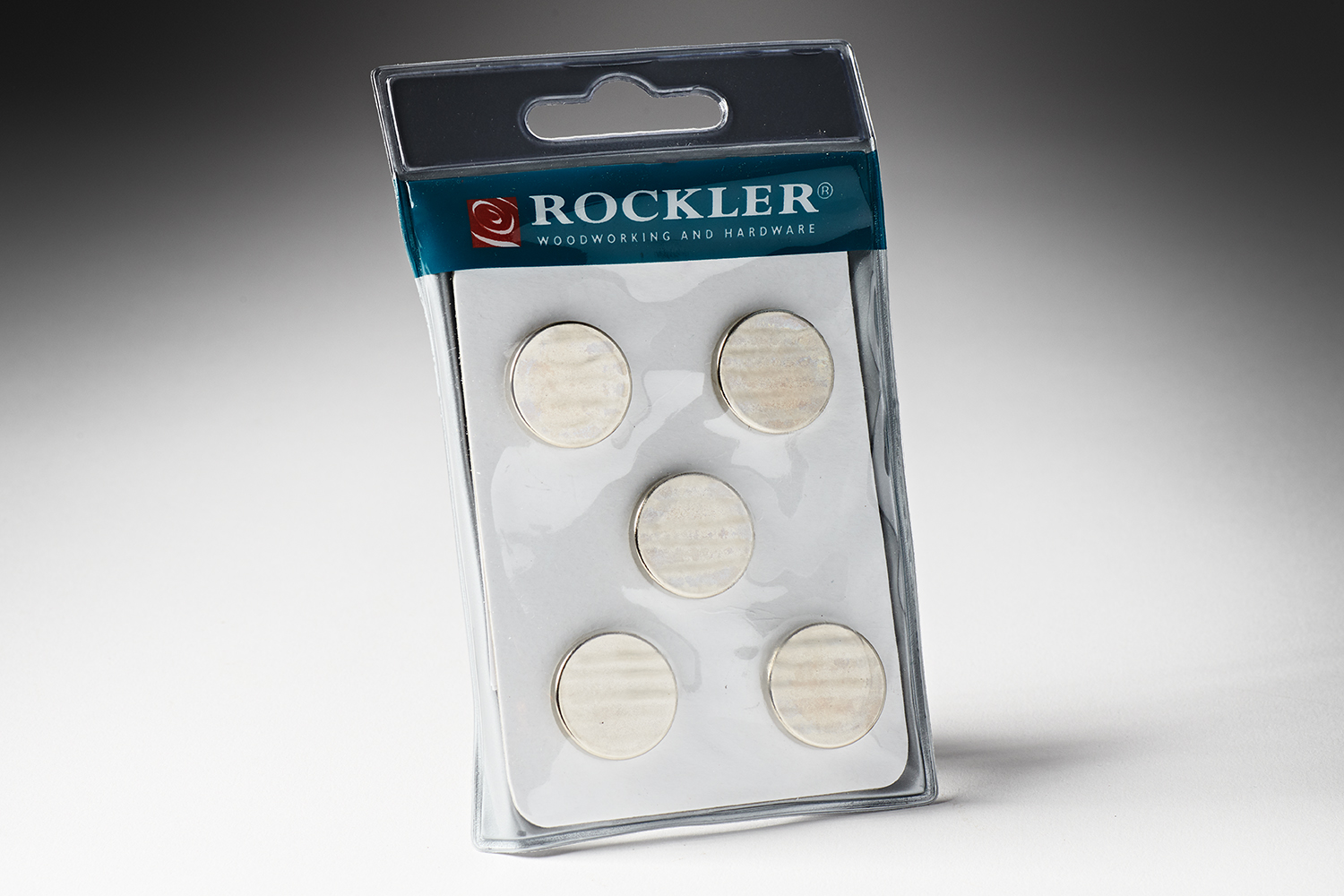 Rockler 3/4″ x 1/8″ Magnets, 10-Pack
These are some of the strongest magnets you will ever use! NOTE: GROUND SHIPPING ONLY.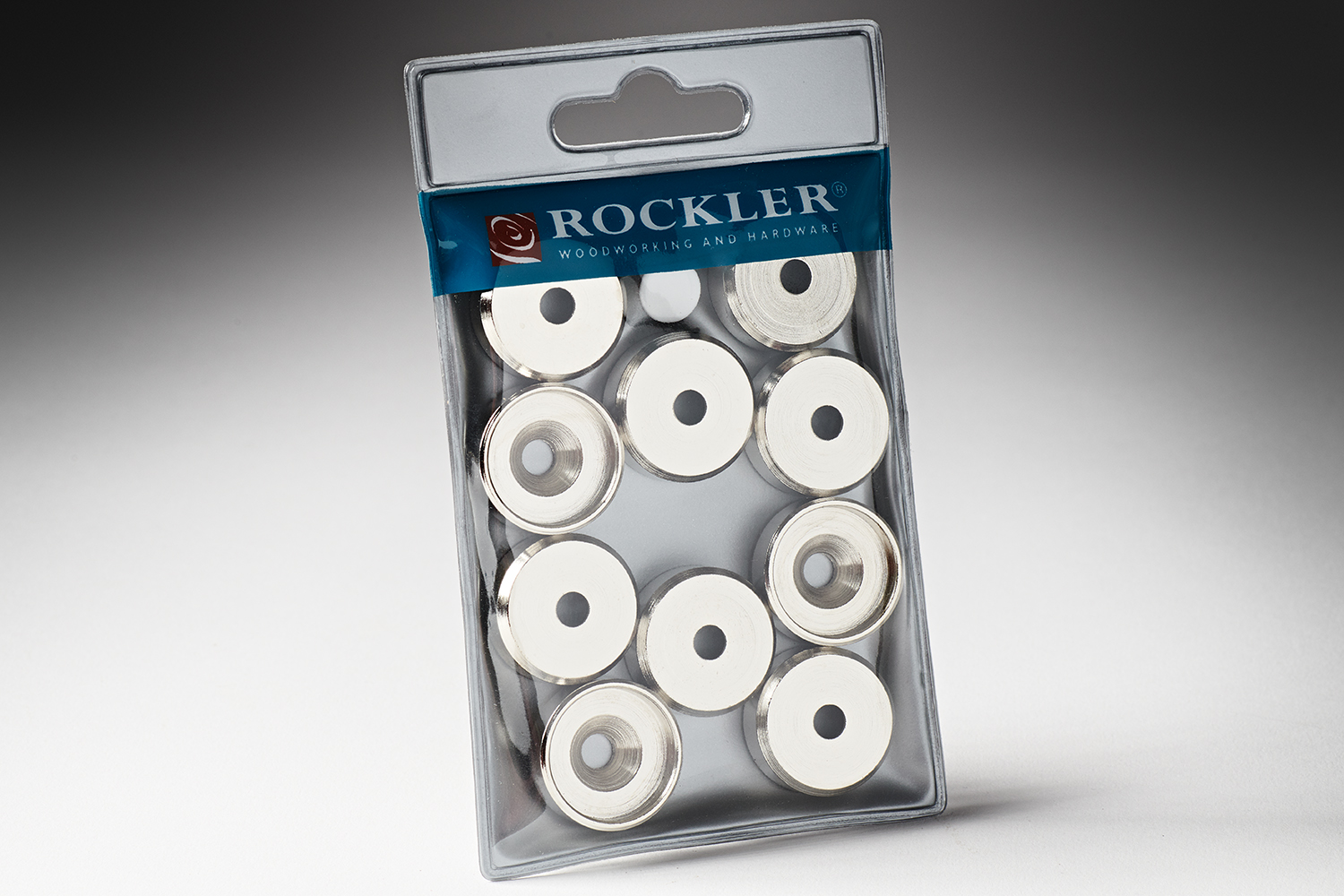 Rockler 3/4″ Diameter Magnet Cups, 10-Pack
Magnet Cups are positioned on your work piece with screws and used to hold the magnets in place.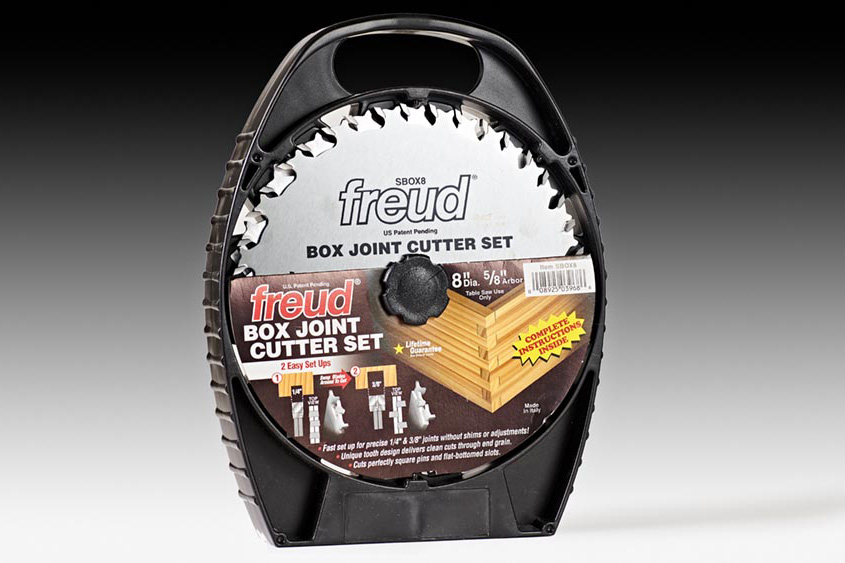 Freud Box Joint Cutter 8″ inch Dado Blade Set
The Freud 8" Box Joint Set is perfect for the discerning woodworker needing to cut precise 1/4" and 3/8" box joints in softwood or hardwood.