Three Simple Add-ons Make Your Table Saw Fence Work Better! A standard table saw fence is usually about all you need…or is it? We found an easy way to attach an auxiliary fence that allows you to mount all kinds of accessories to your table fence. Let's take a look!
---
FEATURED PRODUCTS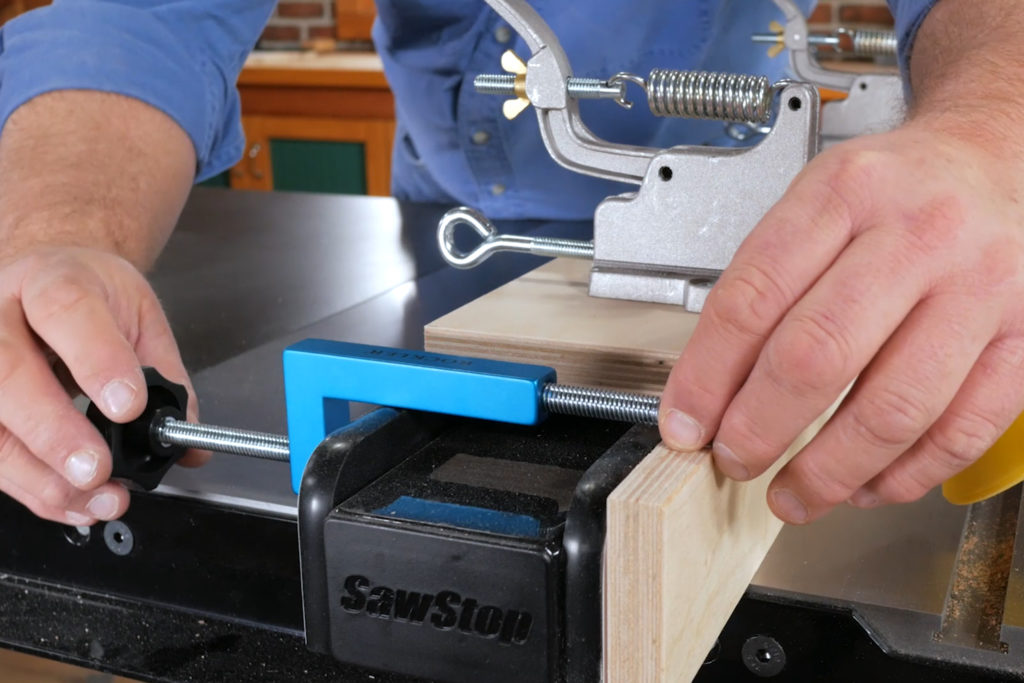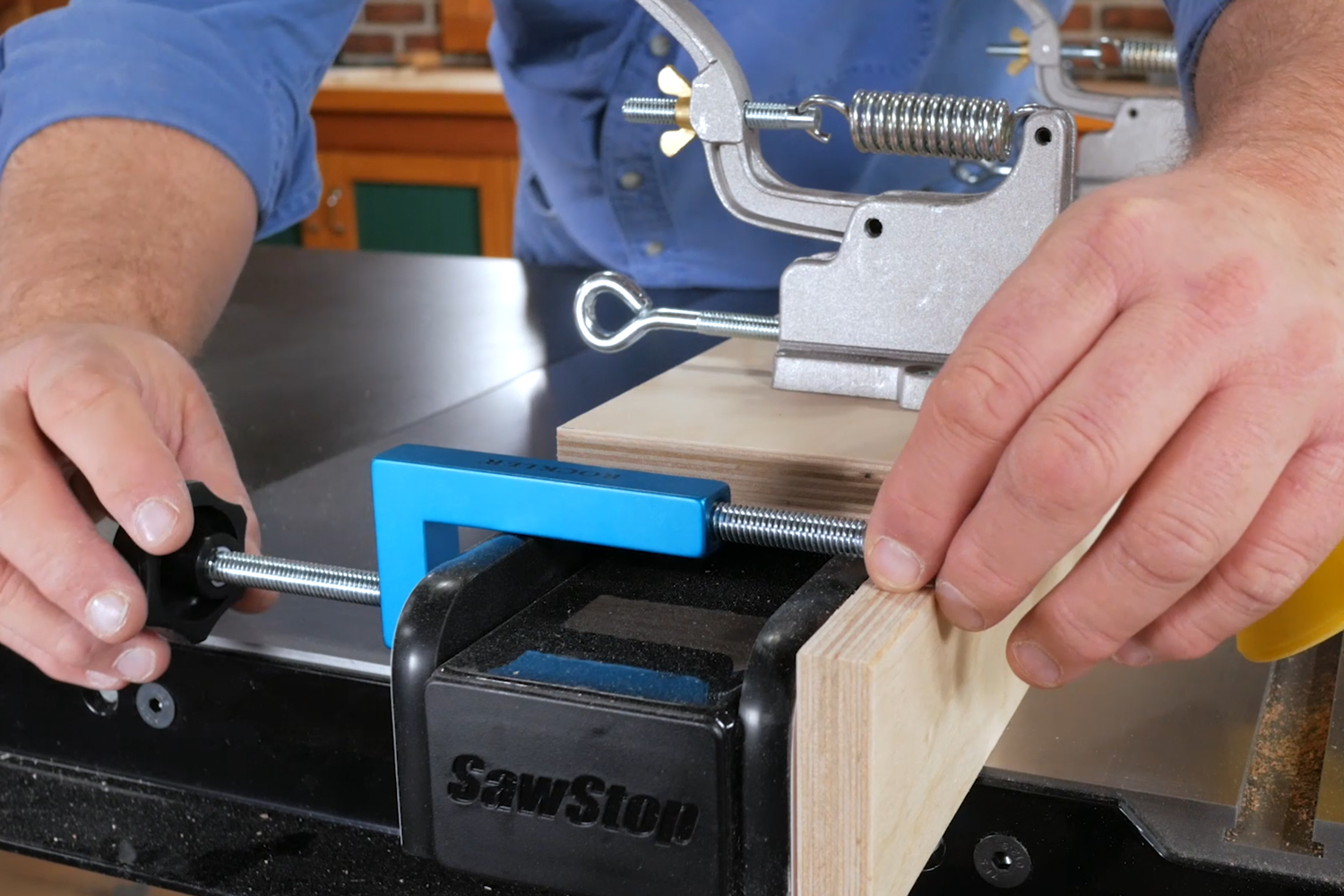 Rockler Universal Fence Clamp Set
Compact lightweight clamps that allow you to secure a huge variety of auxiliary fences to your existing fences without having the clamp interfere with your work.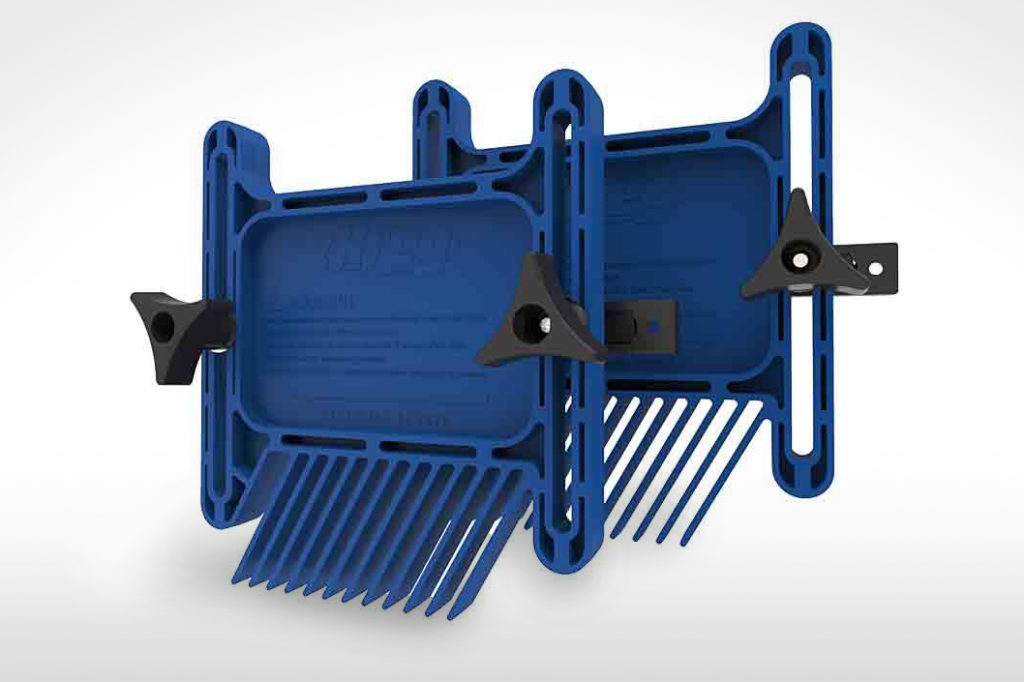 Kreg True-Flex™ Featherboard-Twin Pack
The True-FLEX™ Featherboard provides a consistent and optimum pressure and will stand up to years of heavy use in your woodshop.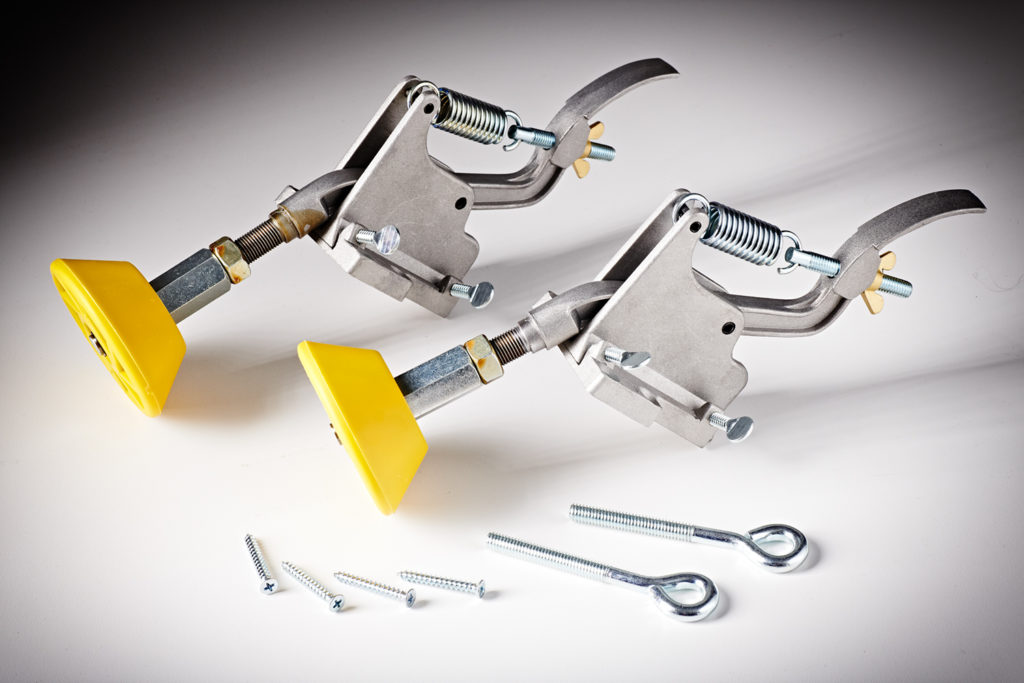 Woodstock Board Buddies
Board Buddies are an anti-kickback hold-down device for your table saw or your router table. Spring-loaded wheels turn one way and are adjustable for different material thicknesses.