What's New With Hook And Loop Sandpaper? Traditional hook and loop sandpapers have been around for a while. The deciding factor is typically 5-hole or 8-hole? Now there are a few options that make that decision much simpler. In this video, we review the old standard, Mirka Gold, but we also cover a new addition, Norton Multi-Air, which has multiple dust collection holes. Plus learn how Mirka Abranet mesh sandpaper has even better dust collection and can last up to 3 times longer!
---
SPECIAL OFFER!
Get FREE SHIPPING on the Mirka Gold 8-hole 3-pack of 100, 150, and 220-grit.
Use Code DISCS at checkout.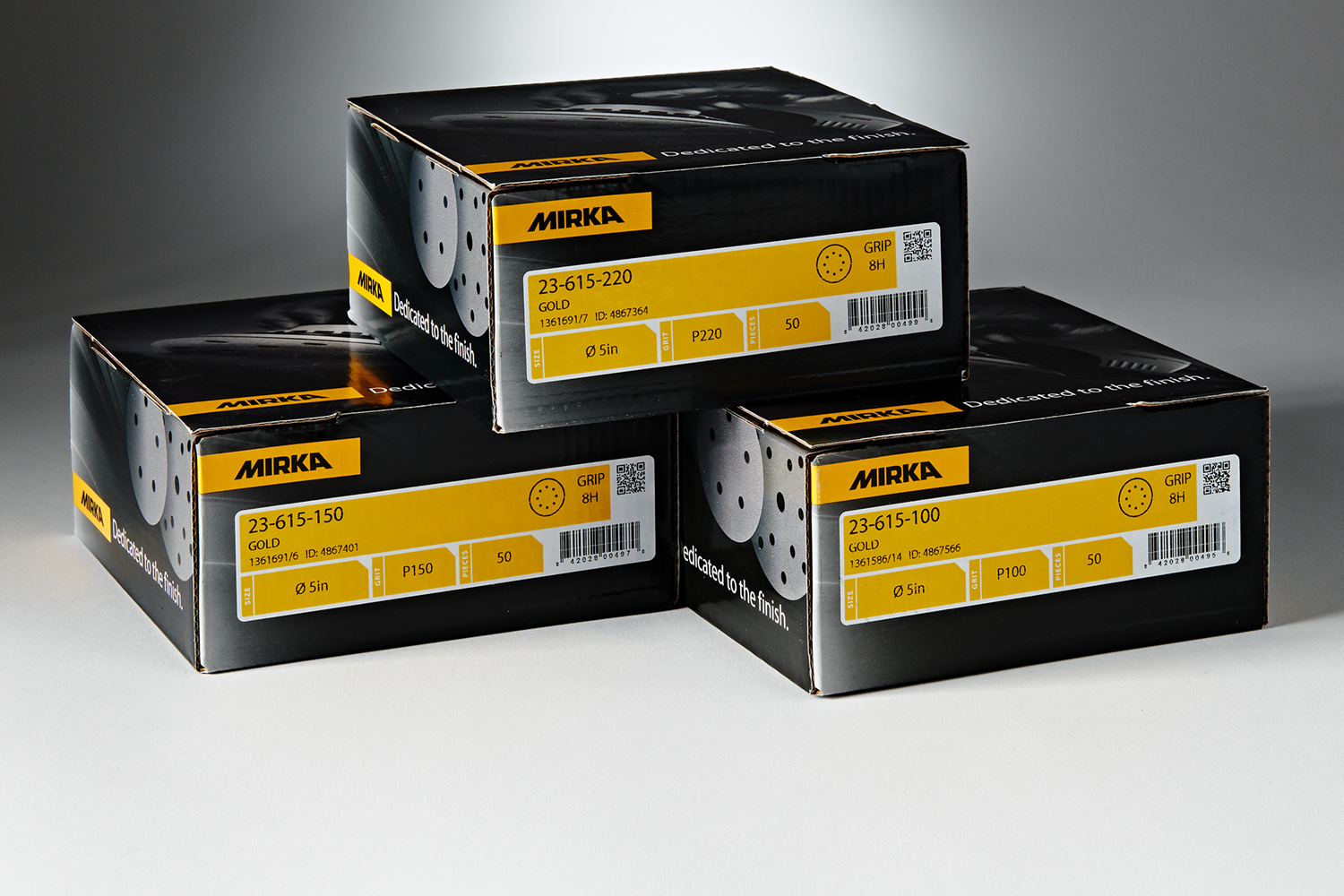 ---
FEATURED PRODUCTS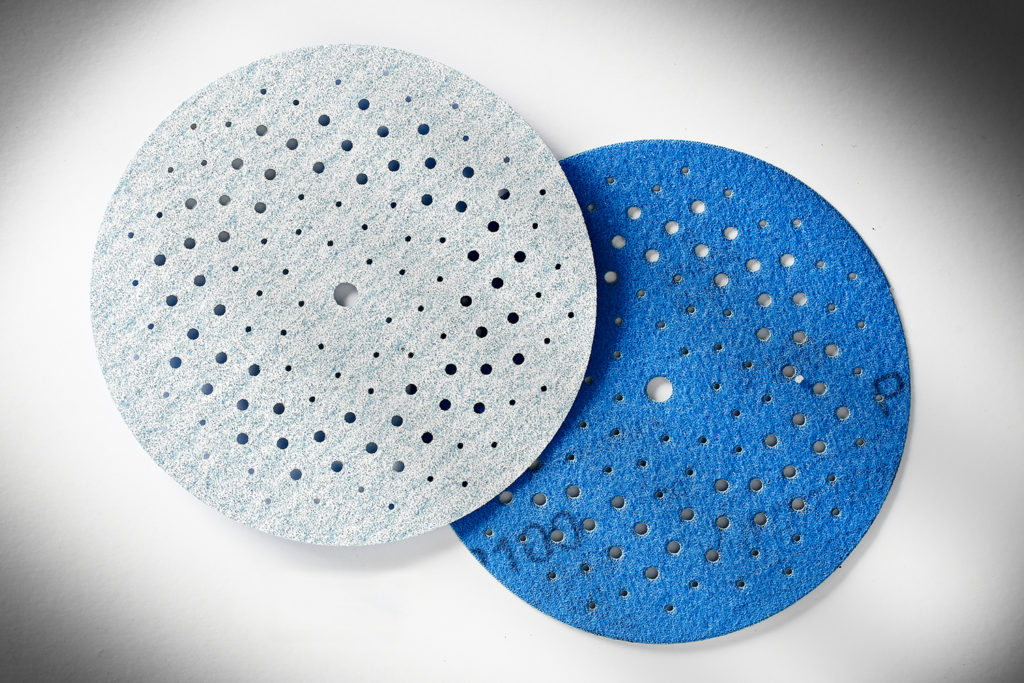 Norton ProSand Multi-Air Hook and Loop Sandpaper Discs
As the name implies, multi-air works on any 5″ random orbit hook and loop sanding pad!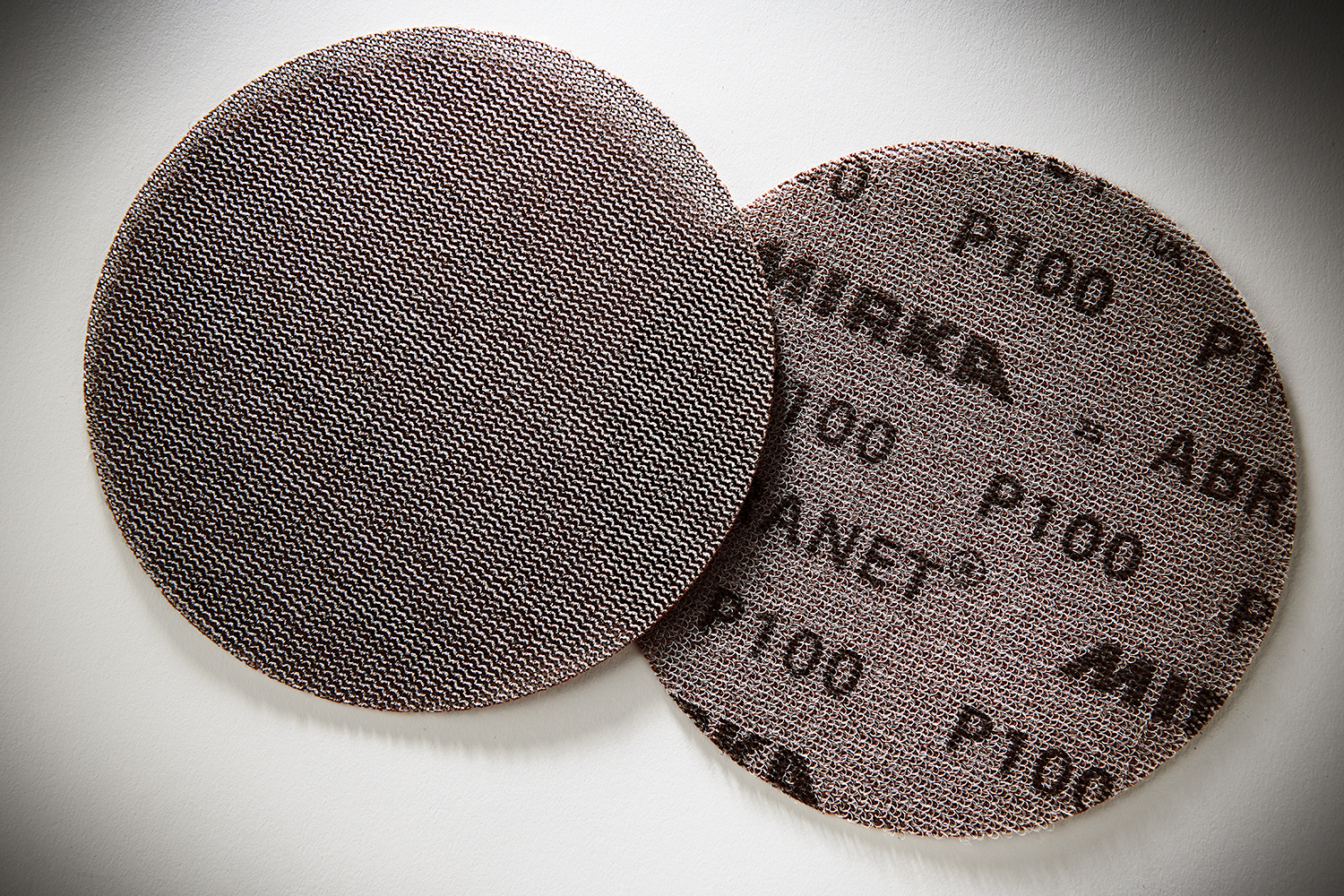 Mirka Abranet Mesh Sandpaper Discs
Mirka Abranet combines high performance and a long lifespan, making it a cost-effective solution.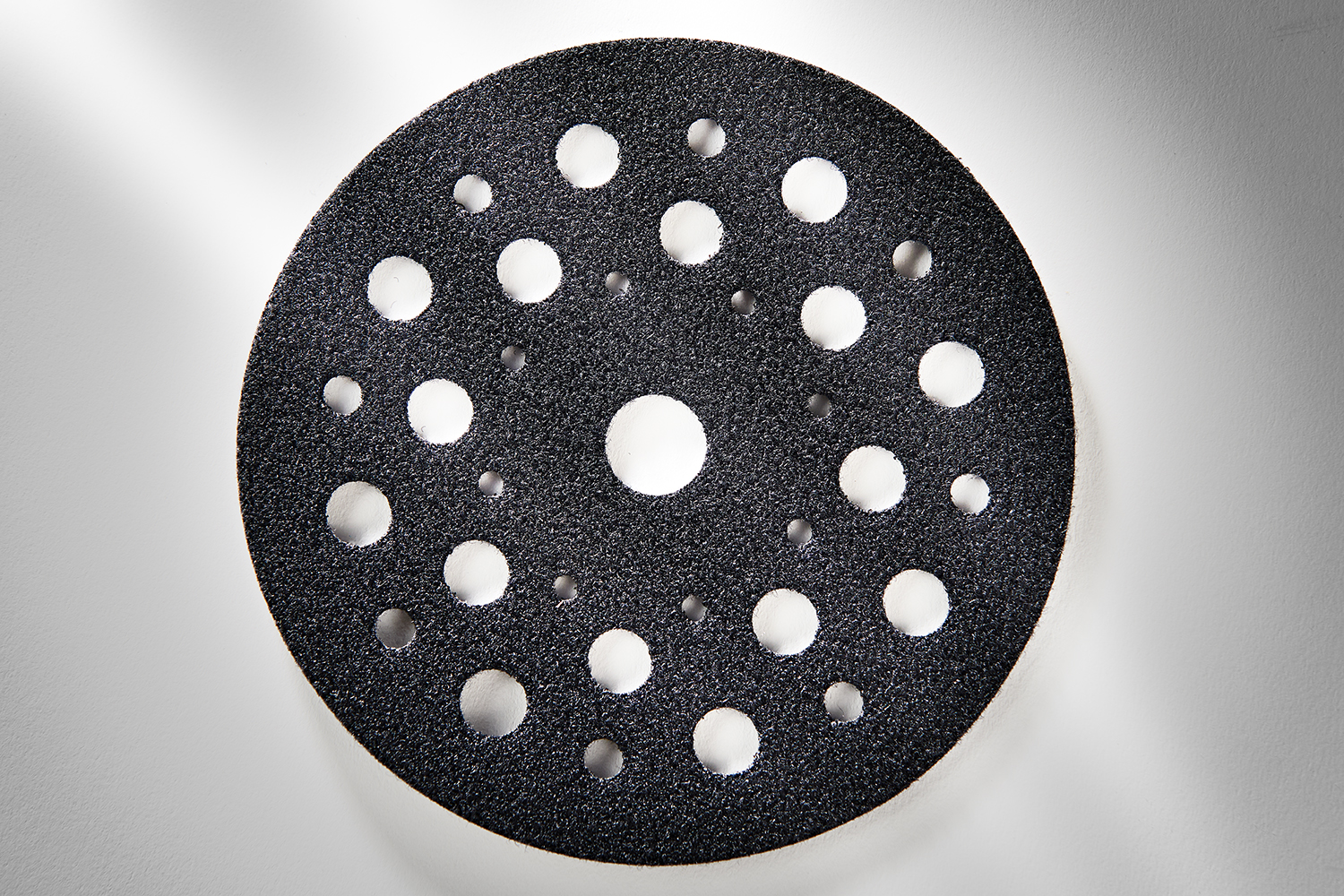 Abranet Sanding Pad Saver
Mirka's pad savers are designed to protect the backing pad from wear and tear, when sanding aggressively and continuously with net products.