Small Shop Planning Part 2: Utilizing Wall Space. Now that the work zones and floor space are established, it's time to move on to the walls. These simple tips will help tame your lumber pile, keep your portable tools organized, and provide easy convenient storage for that ever-growing clamp collection!
---
FEATURED PRODUCT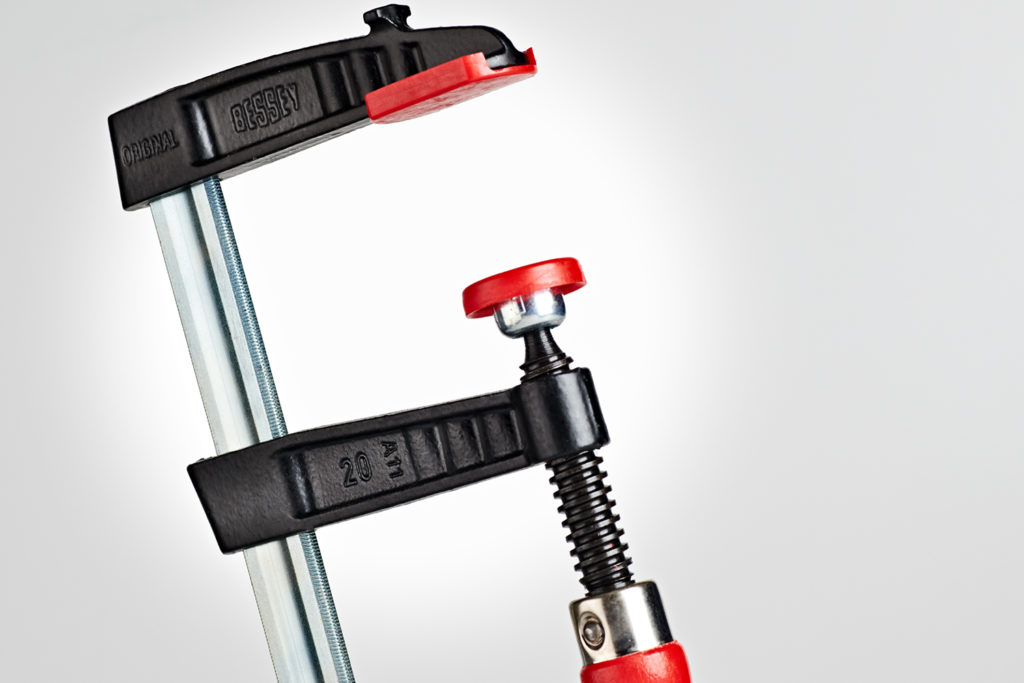 Bessy Bar Clamps
The original Bessey cast iron bar clamp is full featured with an integrated anti-slip system, reinforced jaw and sliding arm, profiled rail, smooth running spindle and comfortable wood handle.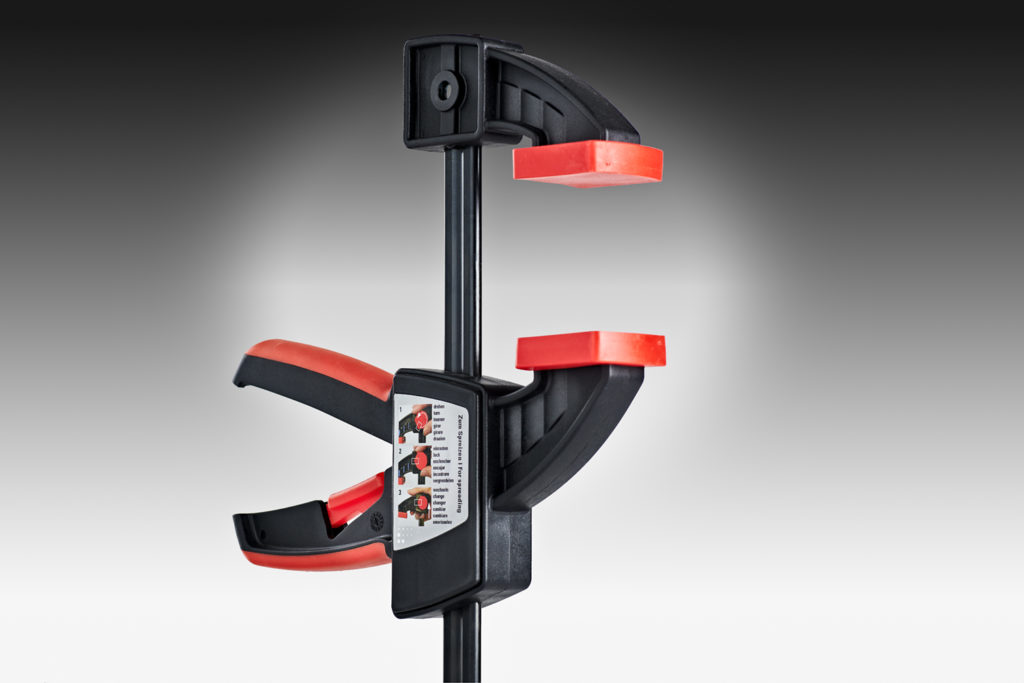 Bessey One-Handed Clamps
The Bessey One Handed Clamp is a single-handed clutch-style clamp that can quickly transition from clamping to spreading.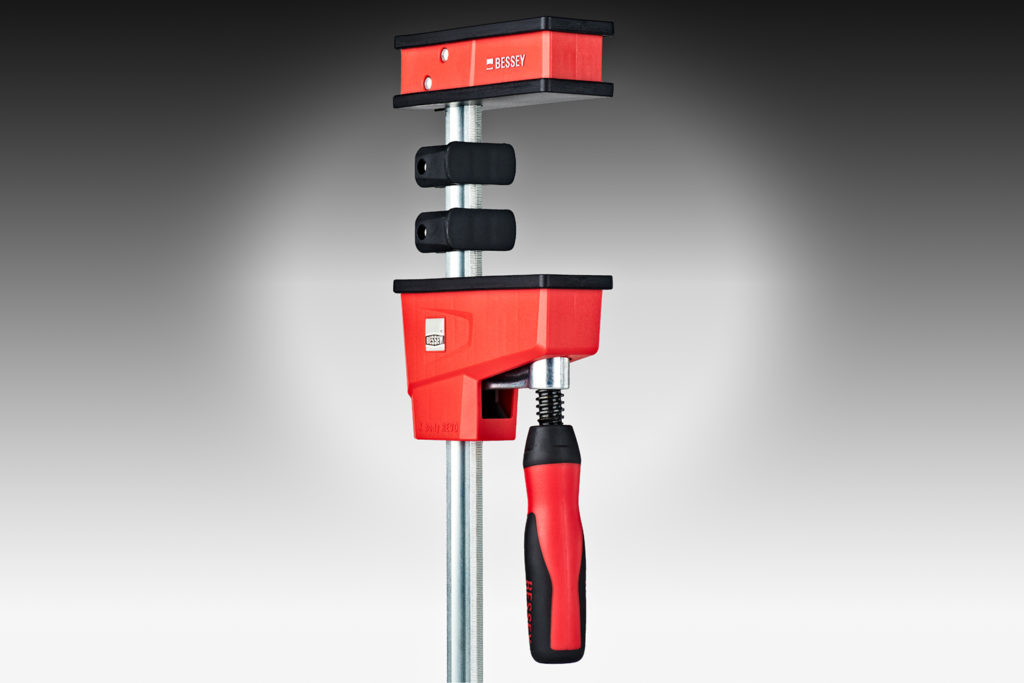 Bessey Parallel Bar Clamp KBody® REVO
The Bessey KBody® REVO Parallel Bar Clamp is easy to set up and operate. It provides up to 1700 lbs. of clamping force and designed to clamp at 90° to the rail.