Small Shop Planning Part 1: Defining Work Zones. What's your dream shop look like? A separate 16 x 30′ outbuilding? Hardwood floors? Heated and cooled? If you are like us, it's more than likely not quite that grandiose! Never fear, there are plenty of options to set up a shop in almost any space, like part of a basement, or a half of a garage. The key to using these spaces is careful planning. Follow Design Editor Jim Downing, as he shows you how to plot a course for small shop success!
---
FEATURED PRODUCTS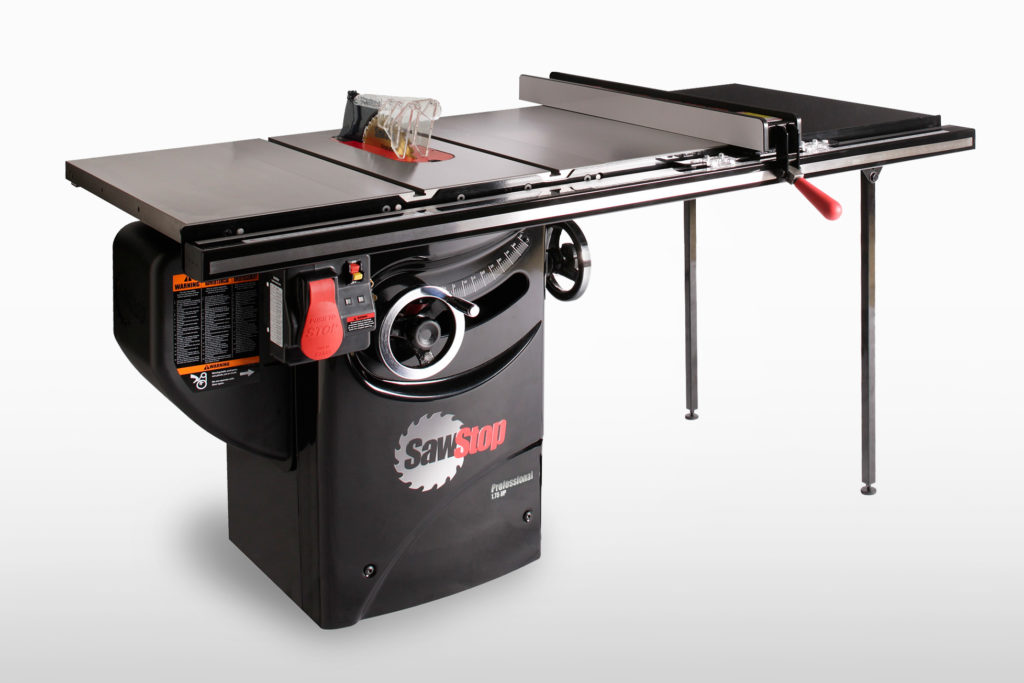 SawStop 1.75HP Professional Cabinet Saw with 36" Professional Fence
If space and safety are of the utmost concern, the SawStop PCS175-TGF236 is the saw for you!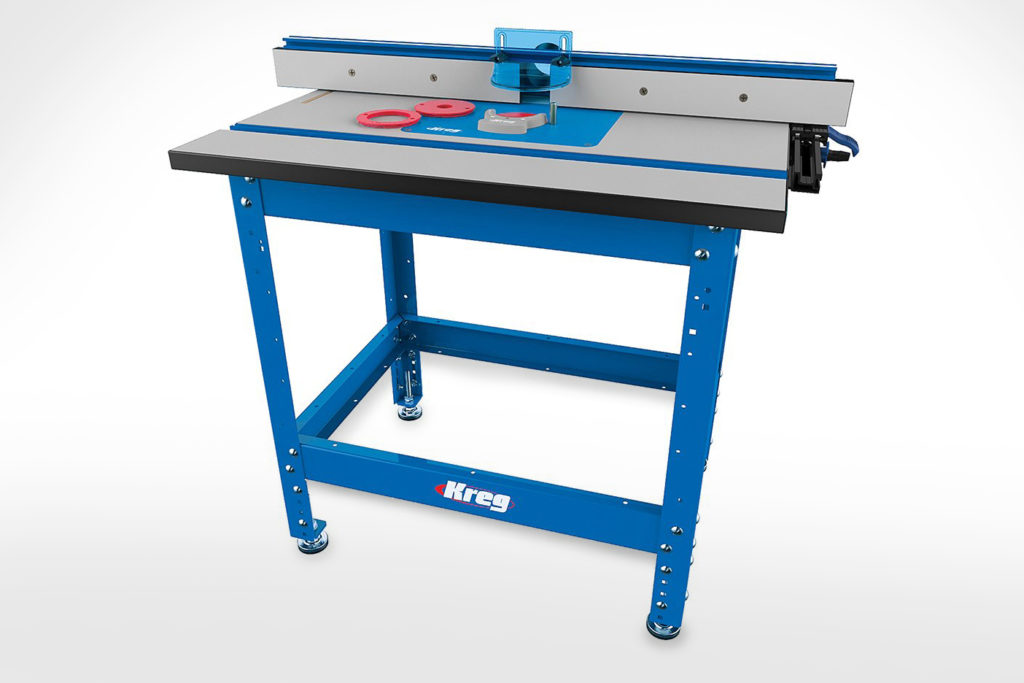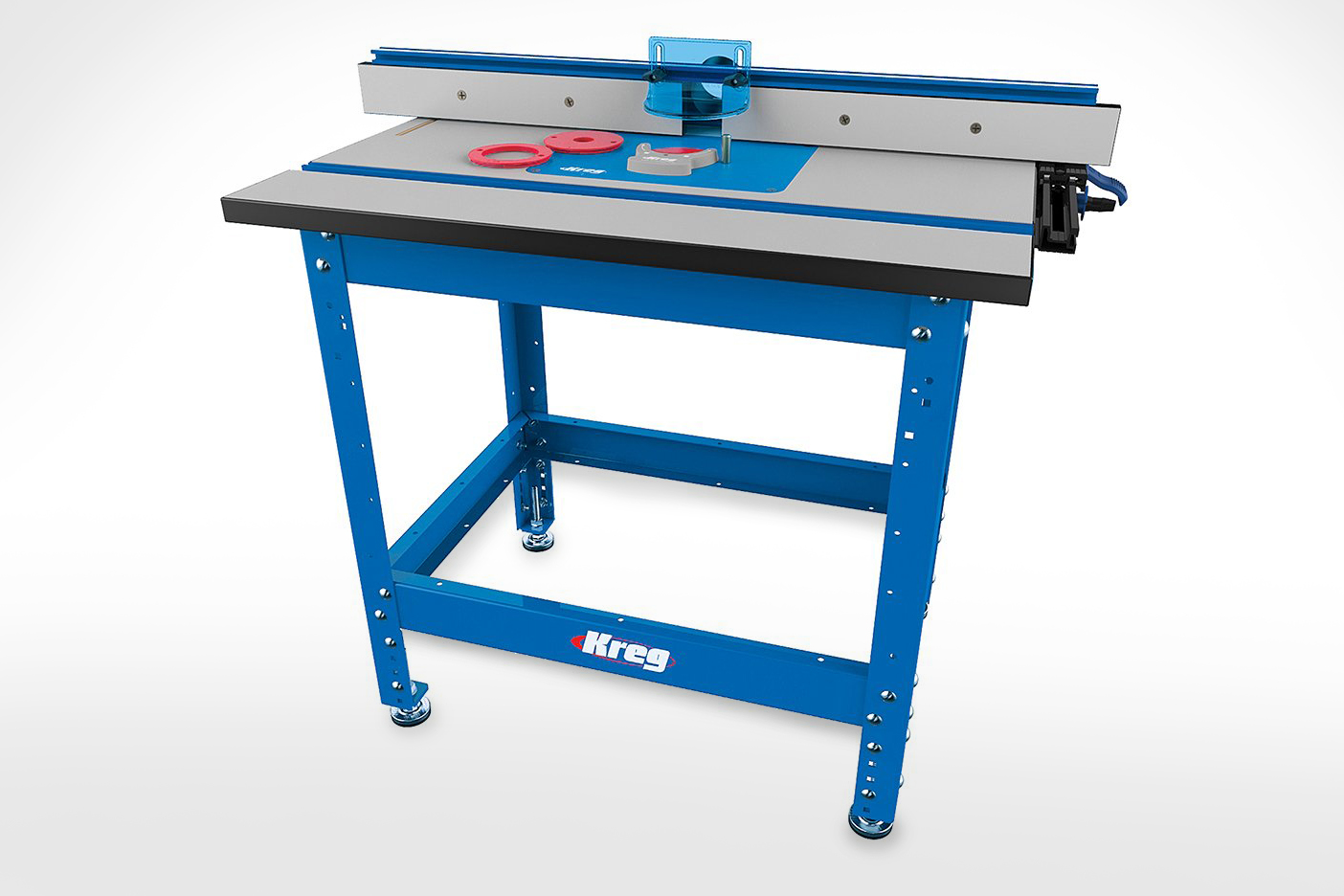 Kreg Precision Router Table System
The new Kreg Precision Router Table System combines unmatched versatility with incredible adjustability and ease of setup to take your woodworking projects to the next level.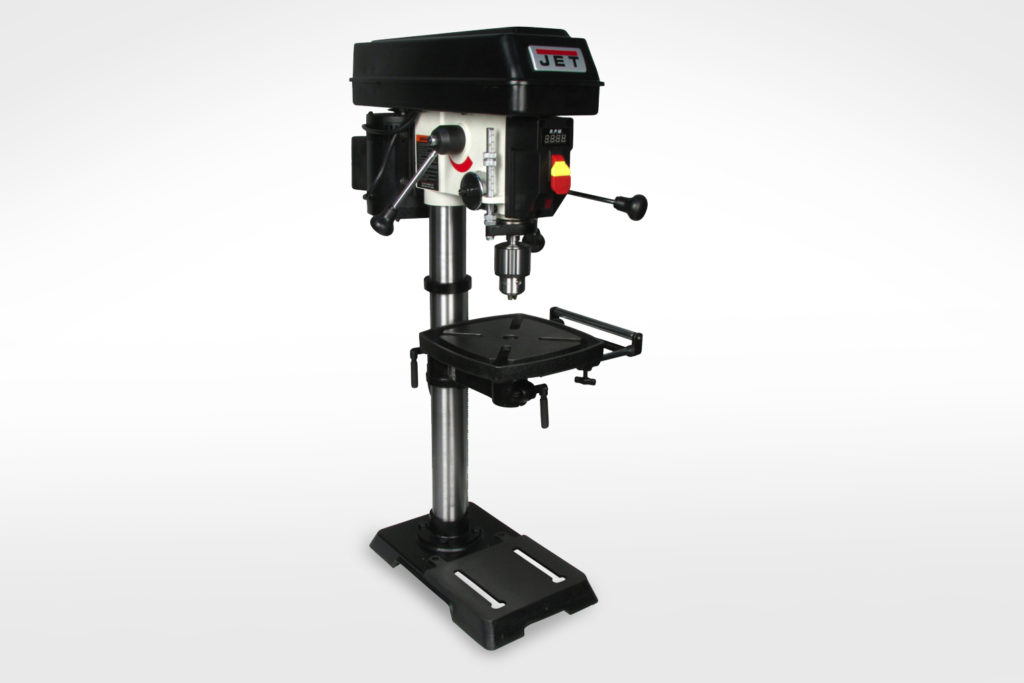 Jet 12" Drill Press with Digital Read Out
When is a drill press powerful enough to tackle the big jobs, and portable enough to do it anywhere? When it's the all-new JET 12 Variable Speed Drill Press.