The Secret to a Sharp Chisel Revealed! Get an inside look at new tools from the Woodsmith Store. This week we take a look at the Worksharp 3000 sharpening system. Watch how easy it is to sharpen all of your chisels, plane irons, carving tools, lathe tools, and more!
---
FEATURED PRODUCT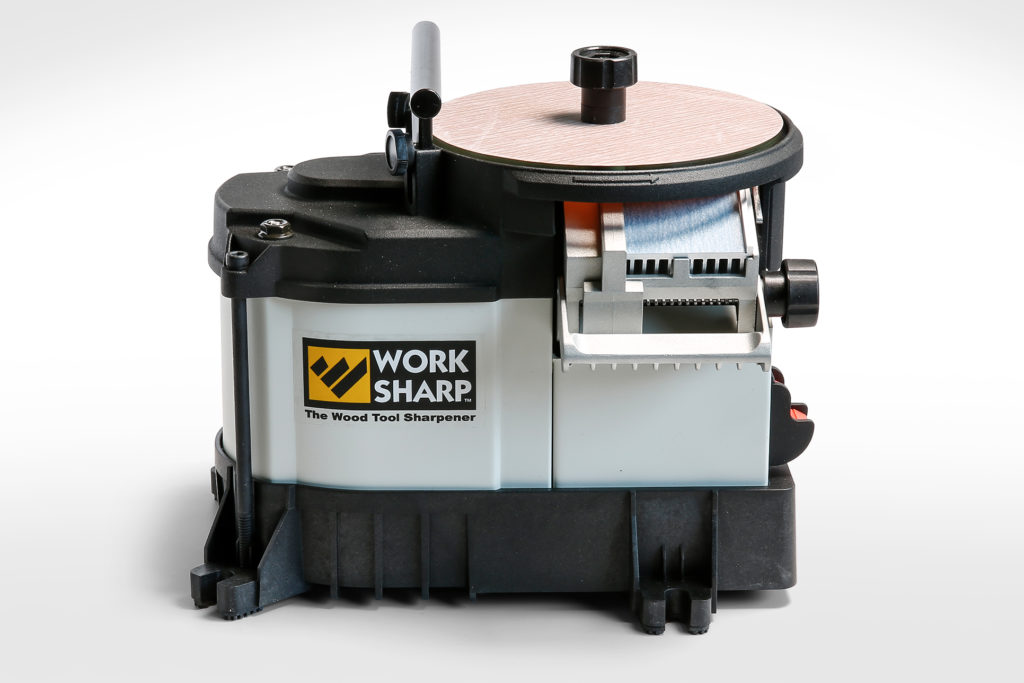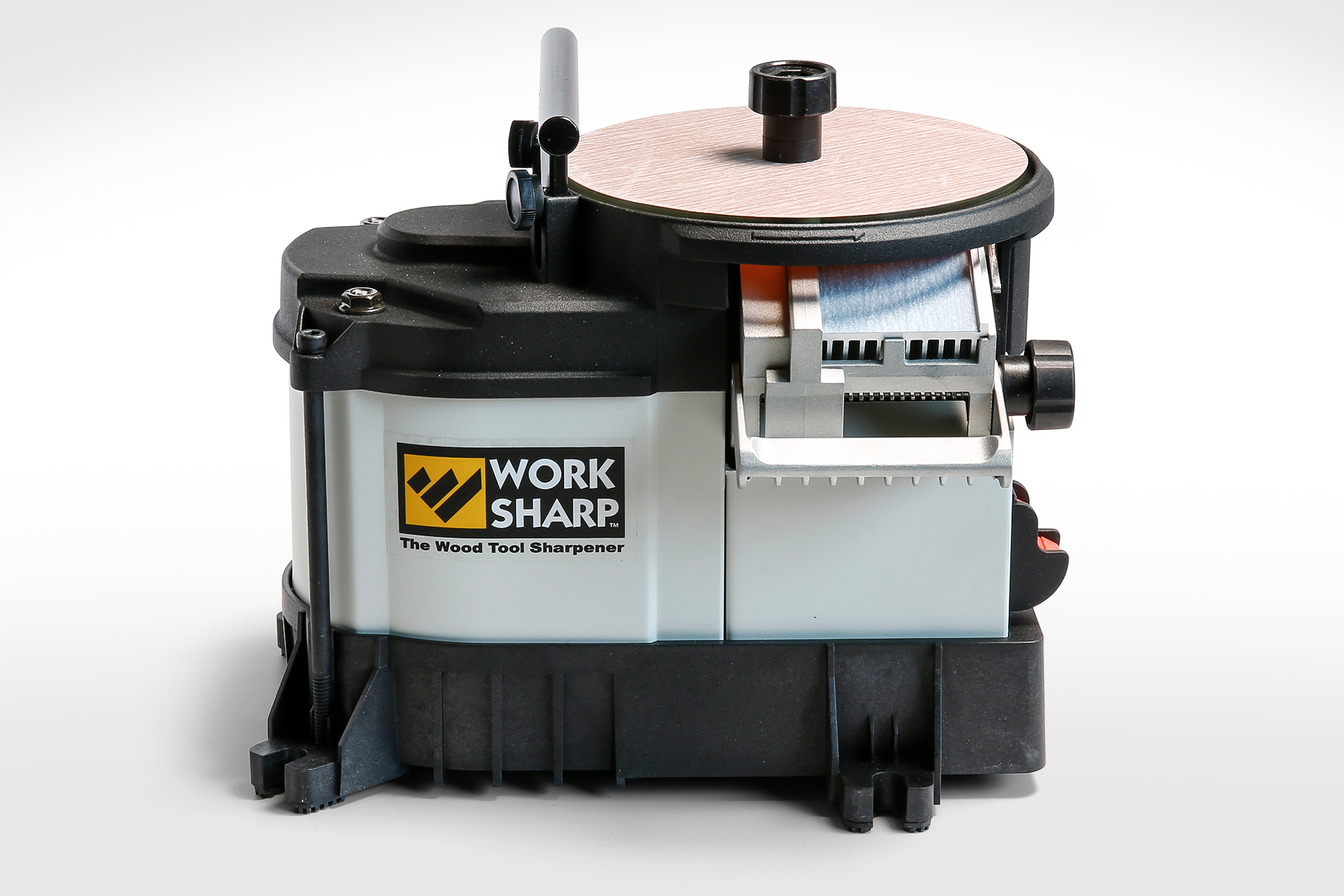 WorkSharp WS3000 Woodworking Tool Sharpener
Tired of spending a lot of time and money setting up countless jigs to sharpen your tools? The Worksharp 3000 makes it fast and easy.