Cut 6 Rabbets and Flush Trim with Just One Router Bit! Cutting rabbets is now easier thanks to this NEW rabbeting bit. This 7-in-1 router bit set cuts multiple sizes, from 1/8" to 1/2", but easily converts into a flush-trim bit. Click here to see it in action.
---
FEATURED PRODUCT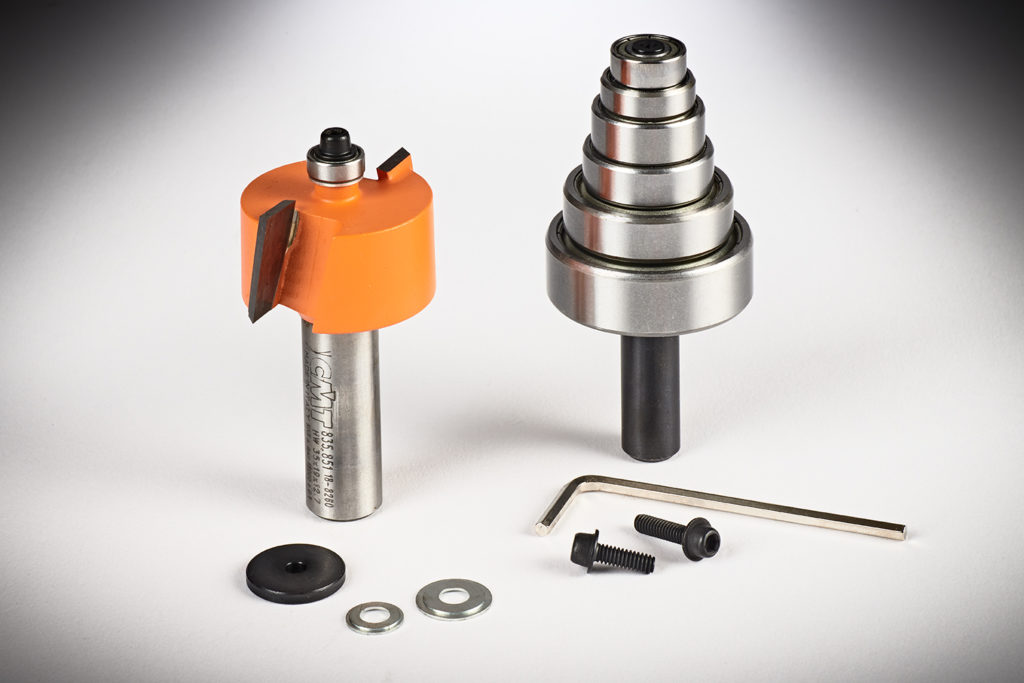 CMT Rabbeting Router Bit Set
The CMT Rabbeting Bit Set makes versatile rabbeting bits even more useful in the shop by offering a wide range of different depths of cut with just one bit.