Push Stick Versus Push Block, and the Winner is… One of the basic cuts on a table saw is a rip cut, which is cutting a board to width. But you need a way to push the board through the blade. A push stick typically comes with most table saws. But is that the best tool for pushing a workpeice past the saw blade? Let's take a look.
---
FEATURED PRODUCTS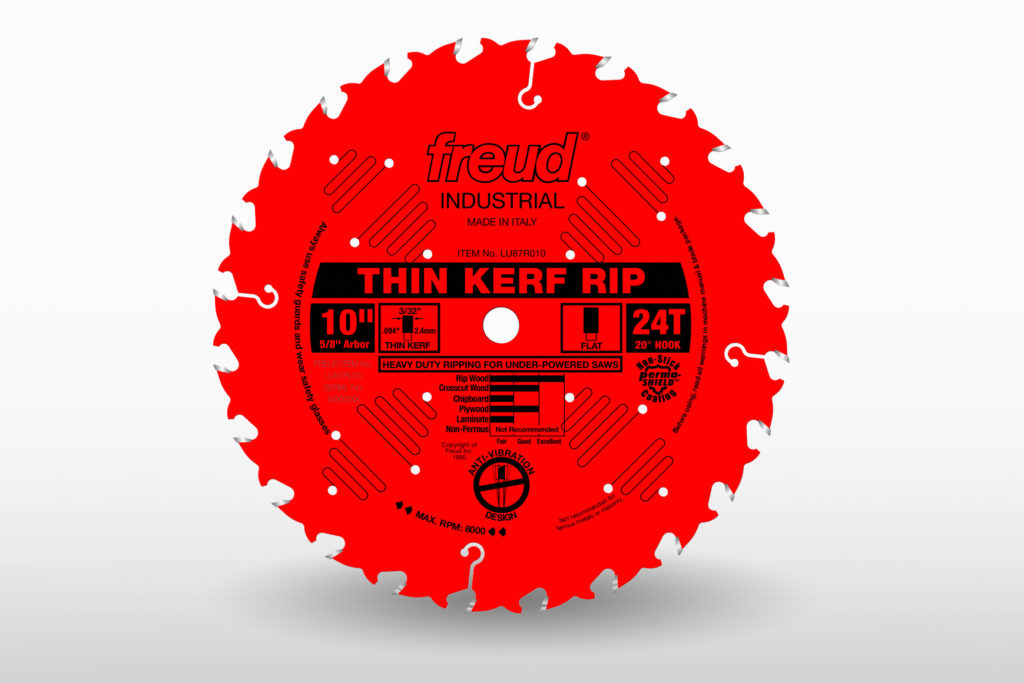 Freud 10" 24-Tooth Industrial Rip Blade, Thin-Kerf
As the name implies, the Freud 10" 24-Tooth Industrial Thin-Kerf Rip Blade is an excellent choice if ripping hardwood or softwood is the task at hand.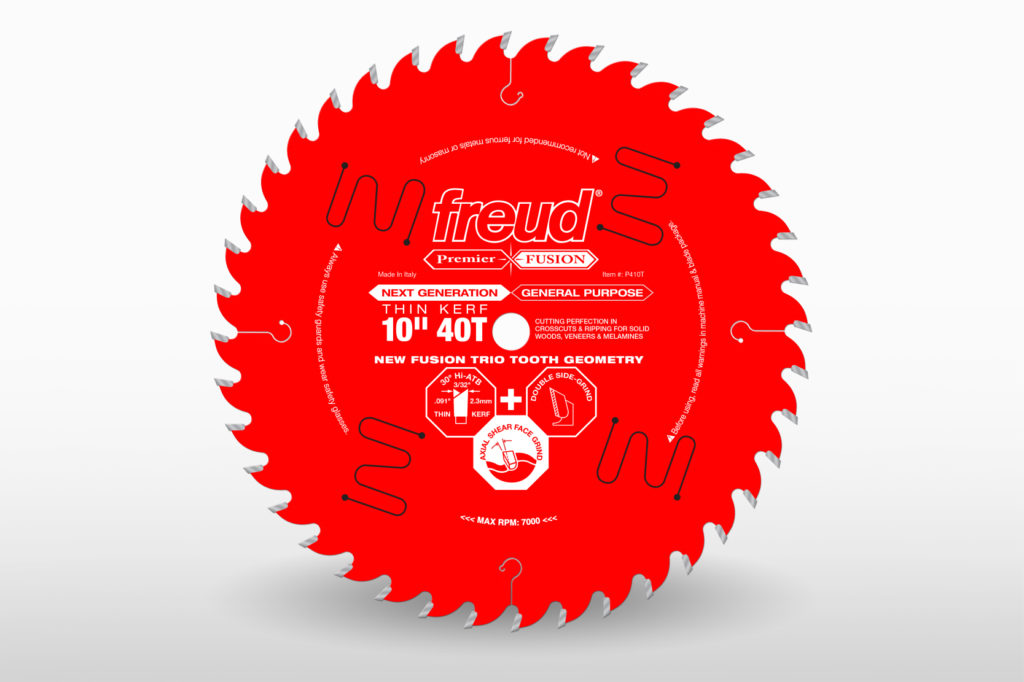 Freud 10" 40-Tooth Premier Fusion General Purpose Thin-Kerf Blade
The Freud Premier Fusion P410T Saw Blade is one of our most popular thin-kerf combination blades.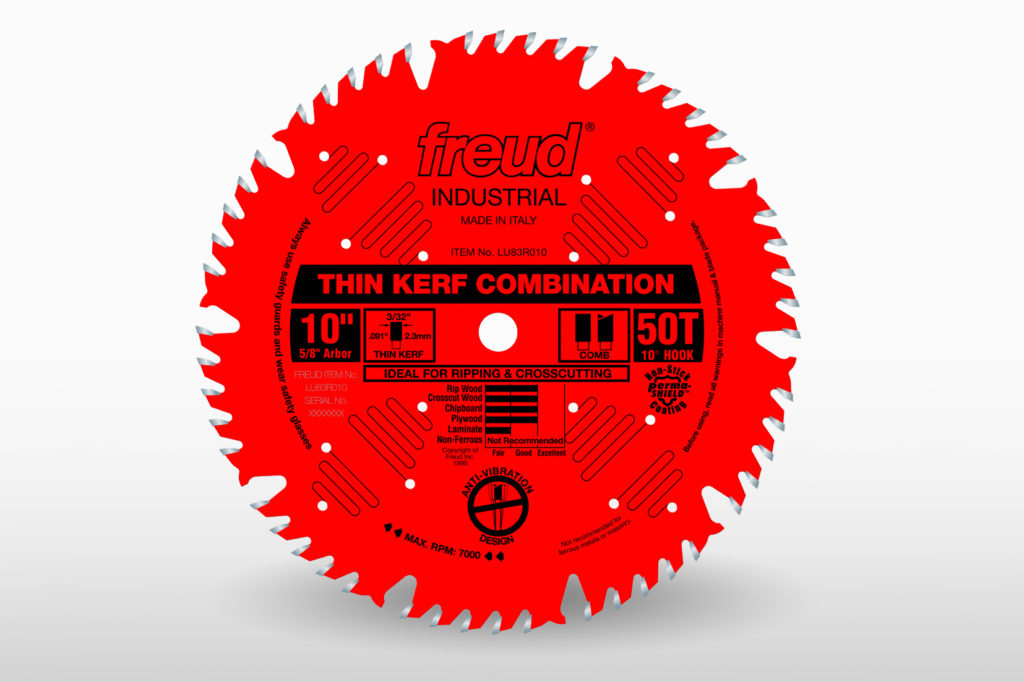 Freud 10" 50-Tooth Industrial Coated Combination Blade, Thin-Kerf
The Freud 50-Tooth Combination Blade is a classic combination that works well for both easy ripping and smooth crosscuts.