PSA — The One Sandpaper We Just Can't Live Without! Let's face it, sanding is not always the most fun part of woodworking. But it's an important step that can make a big difference in how your project turns out. So what is PSA (pressure-sensitive sandpaper), and why does it work so well? It's time to find out!
---
FEATURED PRODUCTS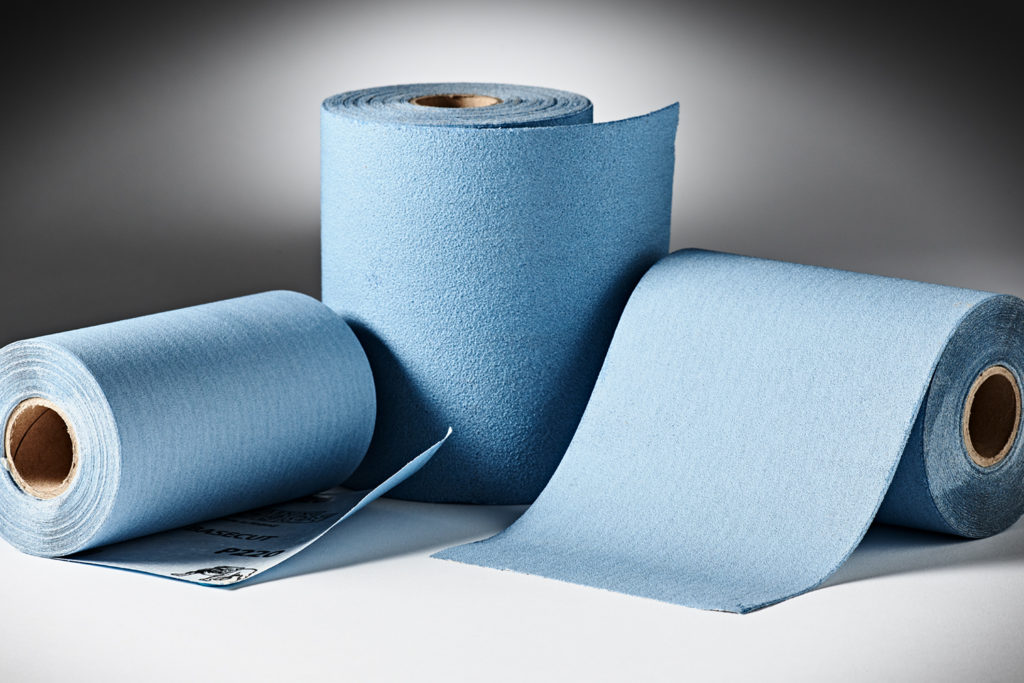 Mirka 3-Roll PSA Sandpaper Kit, 100, 150, and 220-Grit
Our 3-roll PSA Sandpaper kit works great on power tools, shop jigs, sanding blocks, hand sanding, and much more!
This item qualifies for *Free Shipping.
(Free Shipping is only available within the contiguous United States)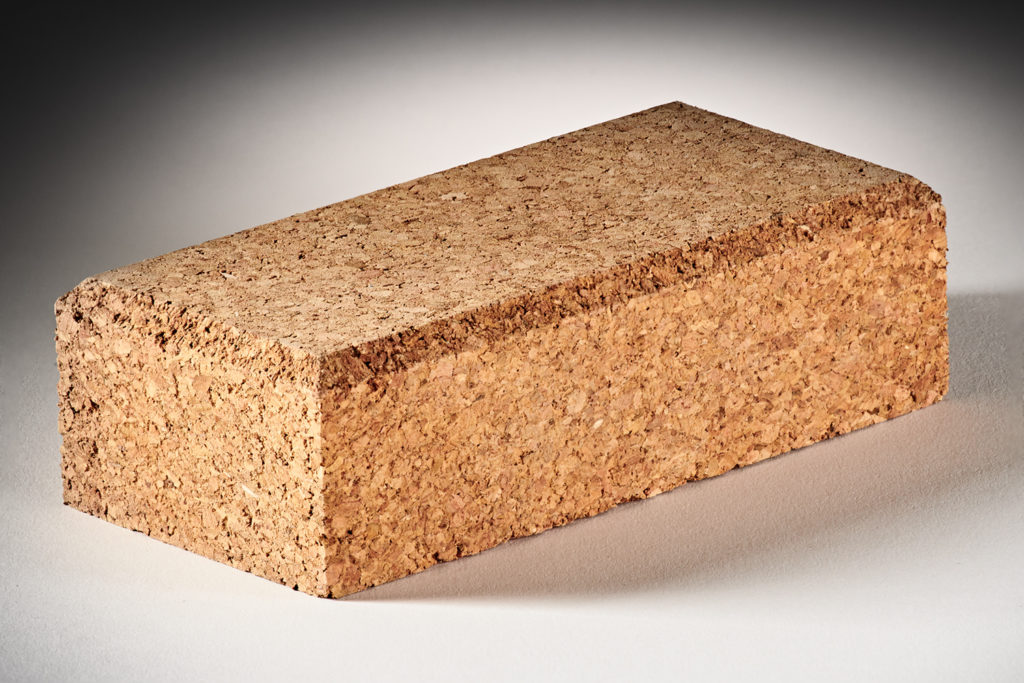 Cork Sanding Block
The Cork Sanding Block is a lightweight, inexpensive and long-lasting block. It is easy and comfortable to use.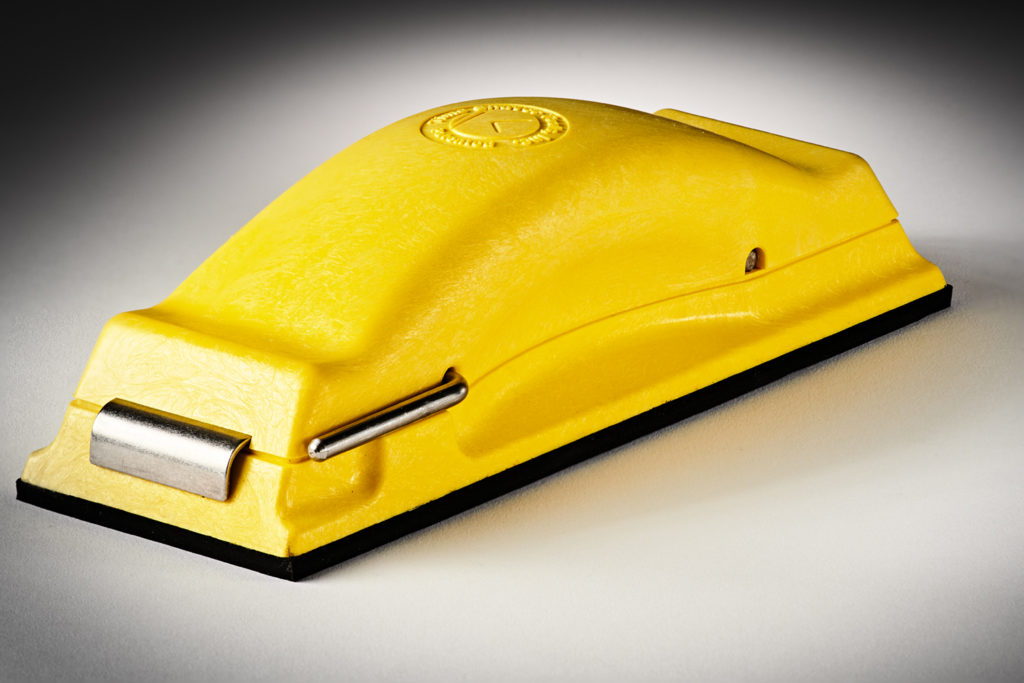 Preppin' Weapon
The Preppin' Weapon is well balanced and ergonomically designed to fit comfortably in your hand, reducing fatigue, allowing you to sand longer and more efficiently.