Get Accurate Crosscuts with a Shop-Made Miter Gauge Fence! Whenever you make a crosscut on the table saw, you want to use the miter gauge to guide the workpiece. And if the workpiece is too long, it helps to add a wooden auxiliary fence to help keep the workpiece from twisting. But there are two things you can add to the fence to make it even more effective. Let's take a look.
---
FEATURED PRODUCTS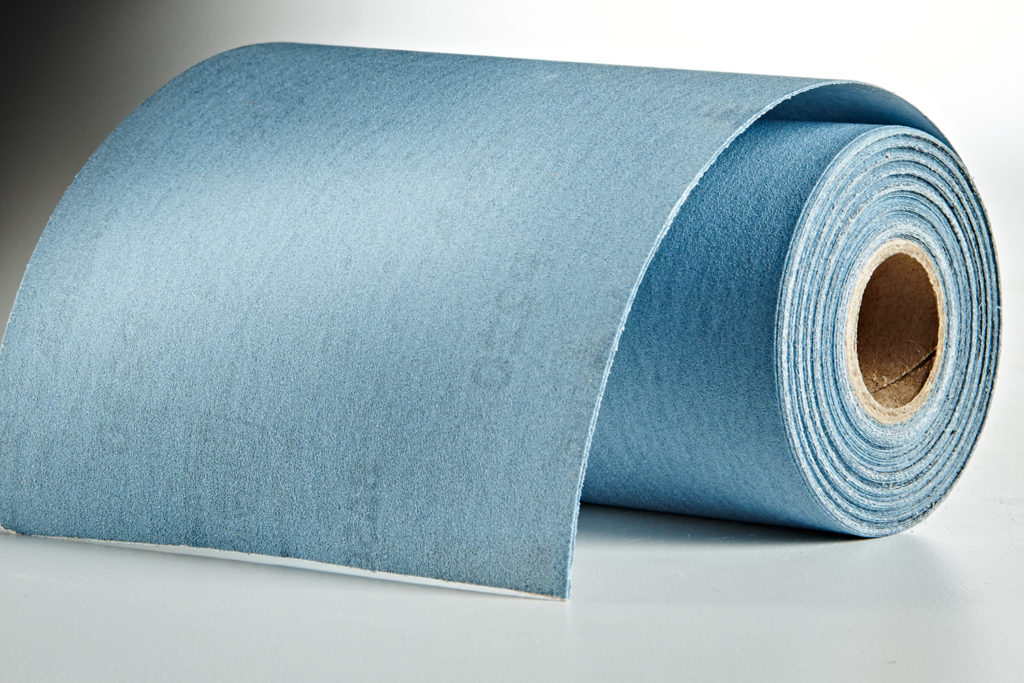 PSA 220-Grit Sandpaper
A roll of 220-grit PSA sandpaper is the perfect solution for adding extra grip to shop jigs, fixtures, and projects like a shop-made miter jig.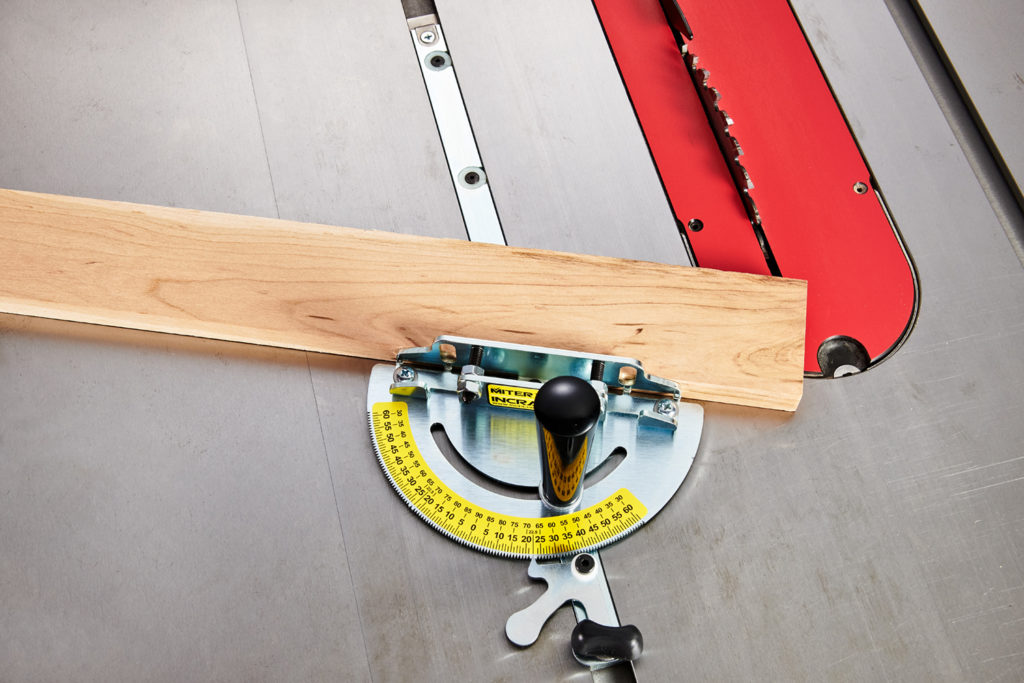 Incra V120 Miter Gauge
The NEW Miter V120 puts high-resolution, repeatable accuracy within the budget of every woodworker. It's so much better than the miter gauge that came with your saw!