Dial-in the Perfect Length with a Micro-Adjust Screw. You've heard the old adage, measure twice, cut once. The idea is to make sure of your measurement before you make a cut. Well, when I have to cut a workpiece for an exact fit, I do exactly the opposite, making two, three, or more cuts to get the perfect length. Of course, there's a trick for doing this, so let's take a look.
---
FEATURED PRODUCT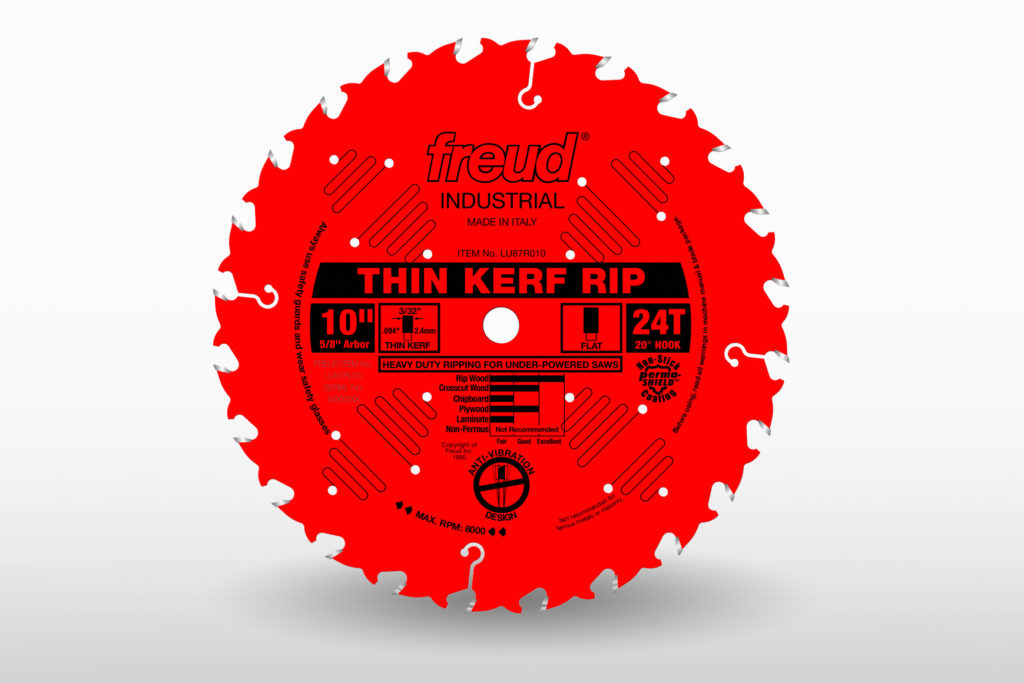 Freud 10" 24-Tooth Industrial Rip Blade, Thin Kerf
As the name implies, the Freud 10" 24T Industrial Thin Kerf Rip Blade is an excellent choice if ripping hardwood or softwood is the task at hand.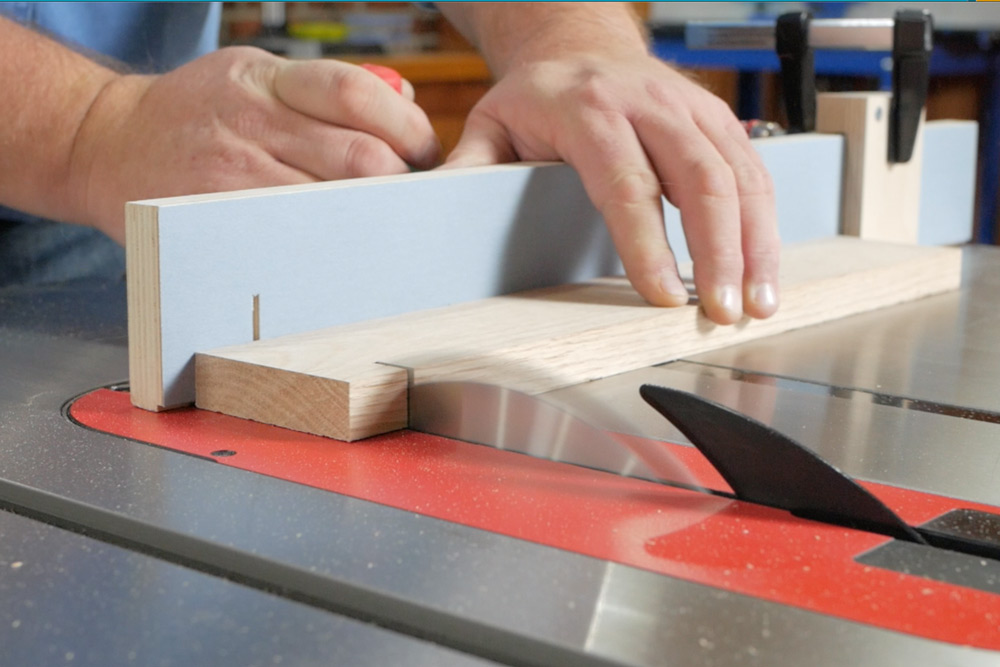 Deluxe Miter Gauge Fence Kit from the Woodsmith Store
Upgrade your table saw miter gauge instantly, with a new 24″ deluxe auxiliary fence kit from The Woodsmith Store.